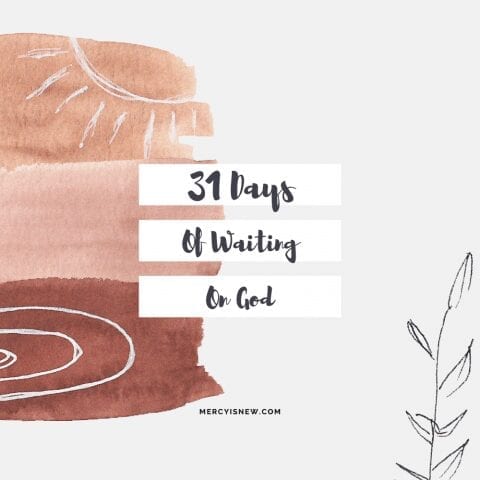 Waiting is never fun. It's never at the top of anyone's bucket list. But most of us find ourselves in this season of forced waiting. We hate waiting but often it is what our souls need.
When I first read this book, Waiting on God by Andrew Murray, years ago, God gave me a paradigm shift as I read it. Was I waiting on HIM or was I waiting on my circumstances to change? Was I content to abide in Him, to wait on Him, to TRUST Him whether my circumstances changed or not?
This is one of the very few books I have ever re-read. I don't usually read a book twice. But this classic is just so good and so often the reminder i need to abide in Christ.
It is very timely for right now!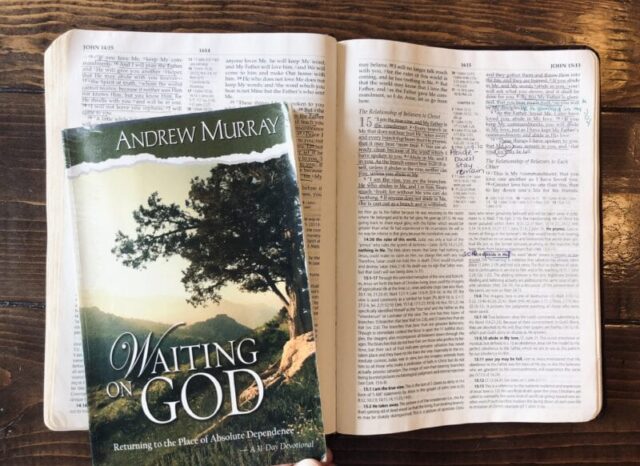 How to Find This Conversation on Instagram
So I invite you to join me on Instagram, in my stories, the little circles at the top of the feed when you open your app. I will be sharing daily verses & thoughts from this book! I have already started talking a little about this book and sharing a few quotes in my highlights. I am saving all the conversation & verses about this book there! So when you click on my profile, look at the pink circles under my bio, click on the one that ways "Waiting on God" and you can see everything we have talked about so far!
The Book on Amazon
You can find the book here and order it, also there are a few FREE versions for Kindle! Because this is a classic there are quite a few versions to choose from. I would just choose one that does not say "updated" as they usually change the wording with those versions.
Printable Verse Schedule for May
You can click this link or click the schedule and it should open to a new page that you can download and print from your computer! You can also just save it on your phone if you wish and look at it. If you have the book itself, these are the verses listed for each day's reading.