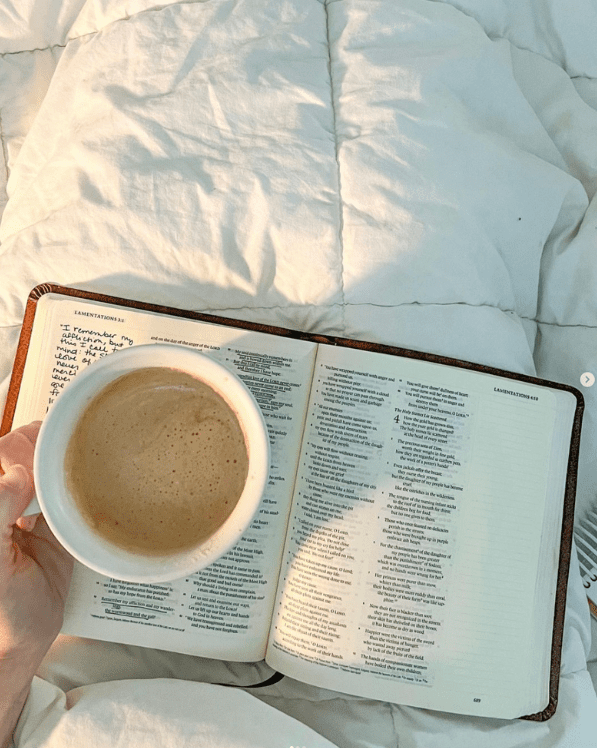 A new perspective on my favorite passage in the Bible.
Can we preach the gospel to our hearts like he did in Lamentations?
Can we turn our thoughts around and remind our hearts of where our TRUE hope comes from???
I can tell you it takes practice. And more practice.
And choosing the hope over and over again.
And you work on it and you fail and you try again.
But it's so worth it to not be stuck in the old negative thoughts that leave you feeling despair and suck the life right out of you.