We recently were able to take a field trip over to Greeneville, Tennessee, which was the home of Andrew Johnson, our 17th president, for many years. There is much to see in this tiny town about our 17th president! I was glad we were able to go!
Since we are to the end of our Civil War & Reconstruction studies and moving forward in our american history studies, it was the perfect time to drive over and see this part of our history that is about an hour from where we live!
Here are some pictures of the places we visited:
Here are the kids in front of Andrew Johnson's early home
(before presidency)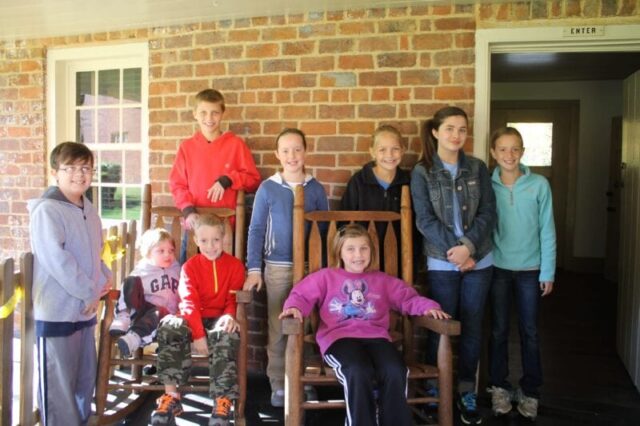 Andrew Johnson's family slaves
We learned that not all slave owners were cruel
The Johnson family slaves were almost like a part of their family
even taking the last name Johnson
Statue of Andrew Johnson in downtown Greeneville
In the visitor center Andrew Johnson's original tailor shop is there
here is an iron he used – VERY heavy!!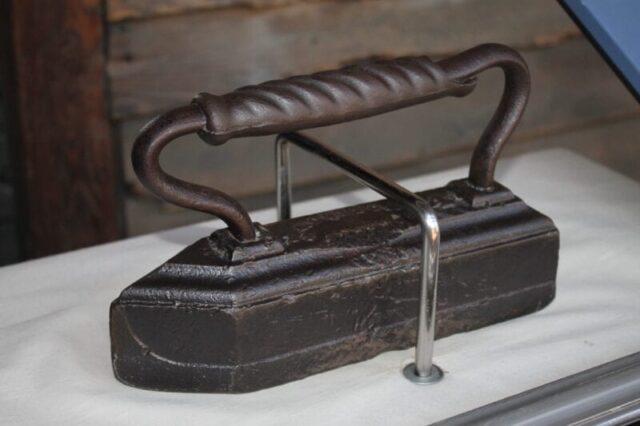 At the visitor center (small museum)
the kids got to vote on Andrew Johnson's impeachment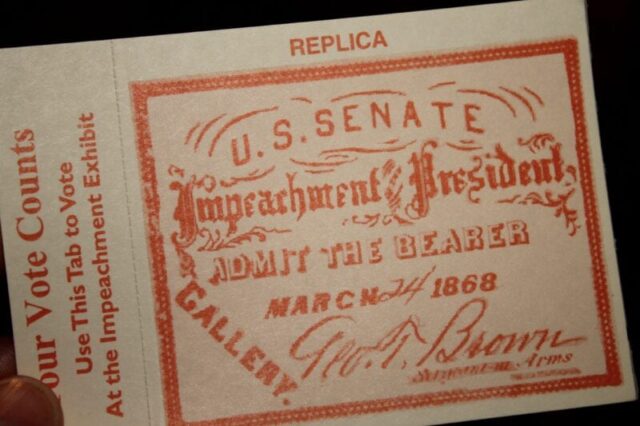 Casting our votes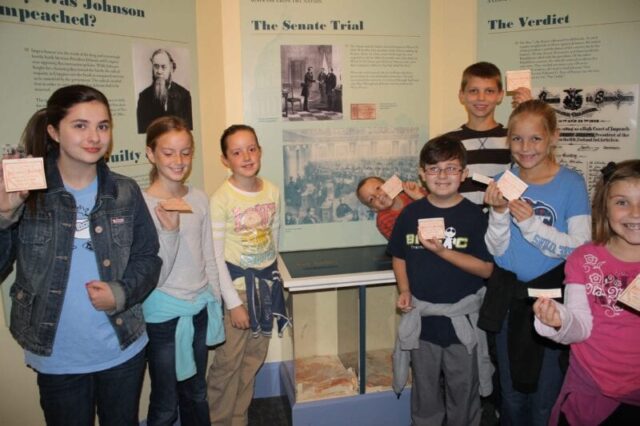 These pictures are of the Johnson family's home
when they returned from D.C. after the presidency
80% of the items in this home are original Johnson items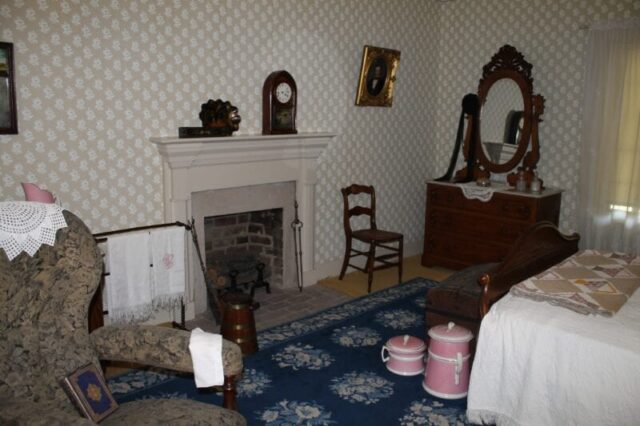 Mrs. Johnson was sick with tuberculosis
this chair is where she sat a lotof the time
this pot was her spitting pot when she coughed. 🙂
a room for their grandchildren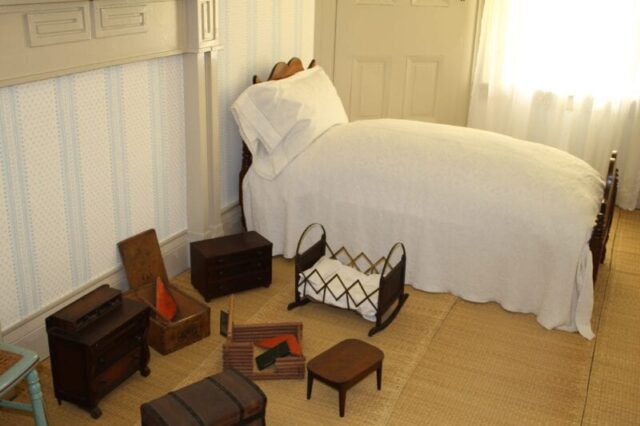 dining room
kitchen tools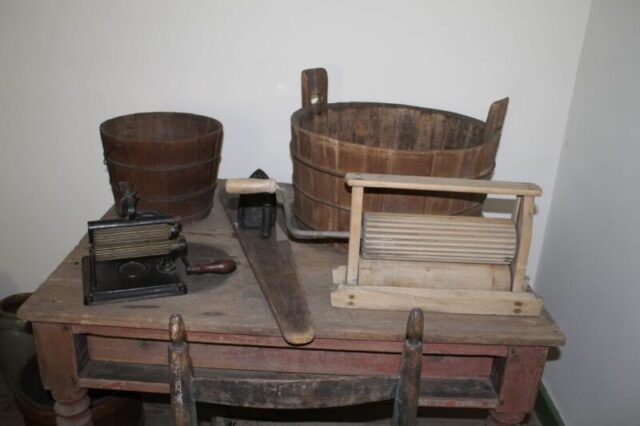 The small kitchen and slave quarters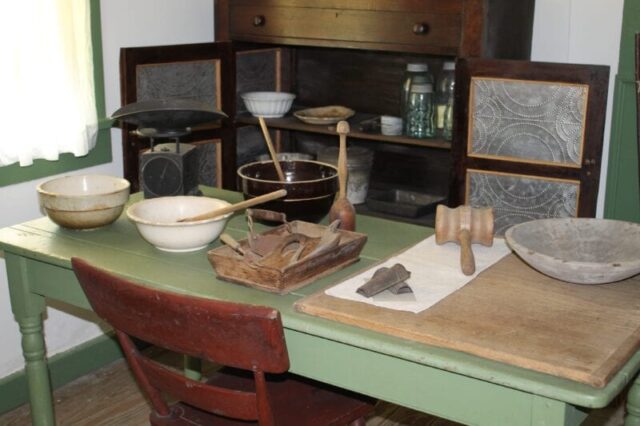 Next up on our American History tour: Thomas Edison!