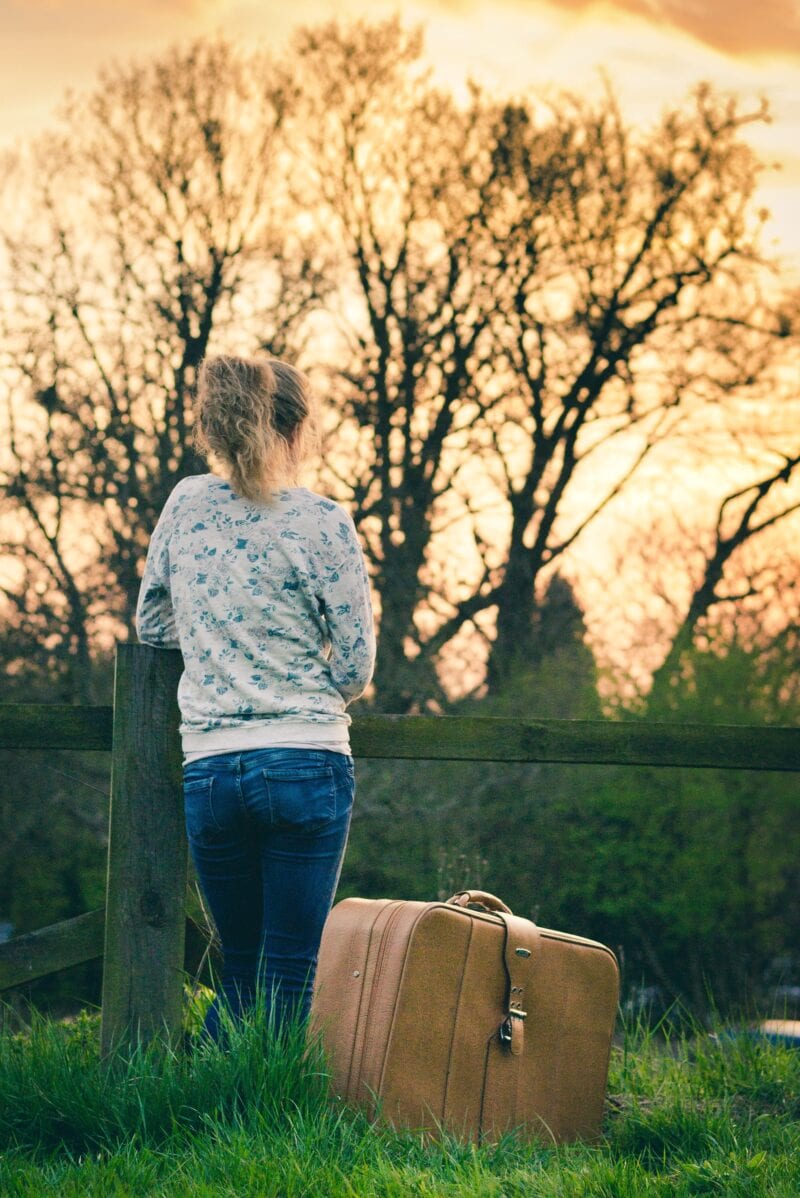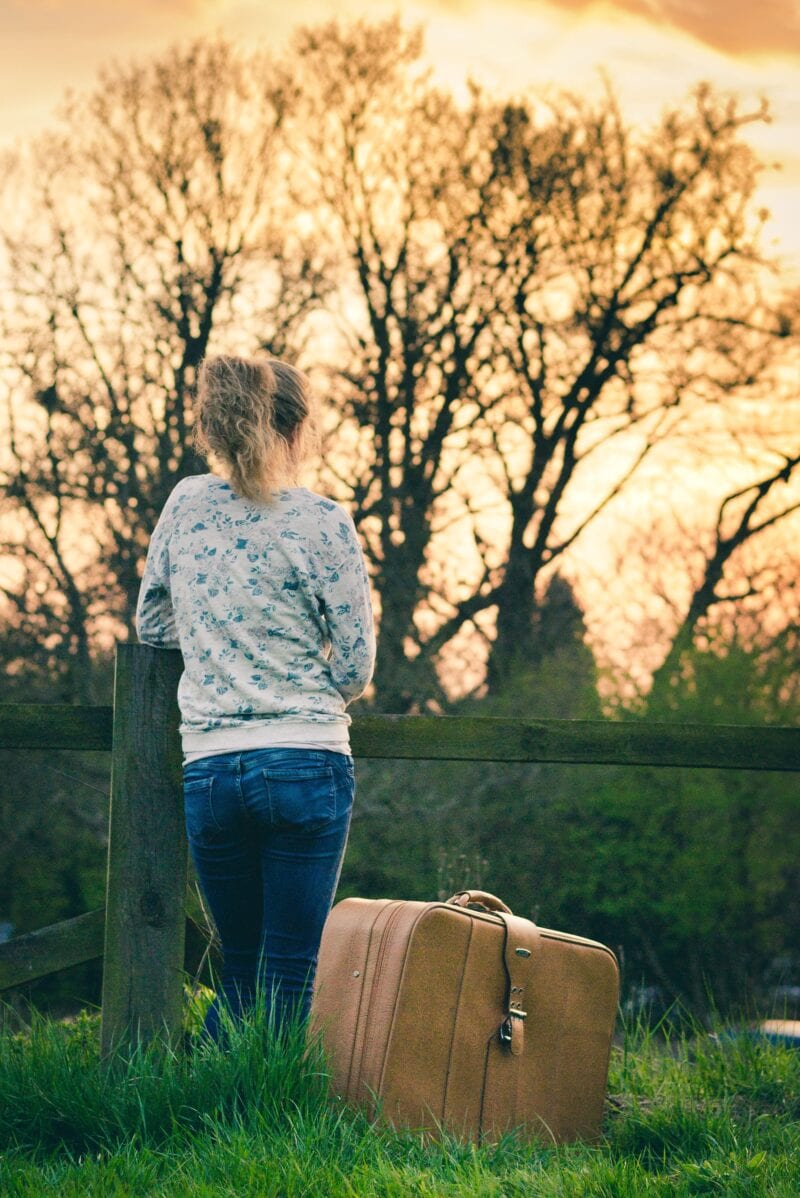 "Make friends with whatever's next." 
[Oh is this hard for anyone else?]
"Embrace it. Accept it. Don't resist it. Change is not only a part of life; change is a necessary part of God's strategy. To use us to change the world, he alters our assignments. Gideon: from farmer to general; Mary: from peasant girl to the mother of Christ; Paul: from local rabbi to world evangelist. God transitioned Joseph from a baby brother to an Egyptian prince. He changed David from a shepherd to a king. Peter wanted to fish the Sea of Galilee. God called him to lead the first church. God makes reassignments."
from Fearless by Max Lucado
Sometimes life makes no sense. Tragedy occurs. Who can make sense of it all? We can become so overwhelmed with the suffering in our own lives and in the lives of those around us if we fix our eyes on circumstances and on the trials of life.
But do these trials serve a purpose?
"They do if we see them from an eternal perspective. What makes no sense in this life will make perfect sense in the next. I have proof: you in the womb."
LOVE THAT.
"Therefore we do not lose heart. Though outwardly we are wasting away, yet inwardly we are being renewed day by day. For our light and momentary troubles are achieving for us an eternal glory that far outweighs them all.  So we fix our eyes not on what is seen, but on what is unseen, since what is seen is temporary, but what is unseen is eternal." 2 Corinthians 4:16-18
We don't lose heart. How? We may be wasting away outwardly, but God is AT WORK renewing us day by day on the INSIDE. Our troubles, though they may not seem momentary in this life, are achieving for us eternal GLORY that OUTWEIGHS all of them!! So we MUST fix our eyes NOT on what is seen, but what is UNSEEN.
Friends, we have to gaze upward. Or we lose heart. We grow weary, overwhelmed and depressed. Discouragement settles in and then what? We start sitting on the bench and not accomplishing what God has given us to do…the world loses out on our story…the kingdom of God isn't being furthered …you aren't encouraging those around you because you can't encourage yourself either…we become hopeless.
But, GOD.
God steps in. He ordained each day of our lives before we were ever born. He makes no mistakes. In fact, He can take our ASHES and turn them into BEAUTY.
Dear one, do not be discouraged by what you look around and see with your earthly eyes today. God is in the business of making us into NEW CREATIONS, of giving reassignments, of turning ashes into BEAUTY…He makes beautiful things.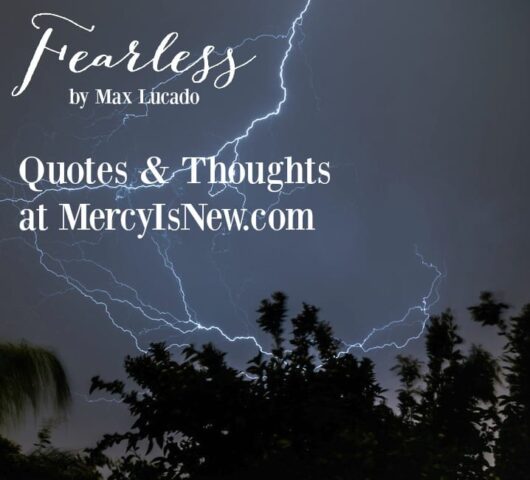 More from Fearless