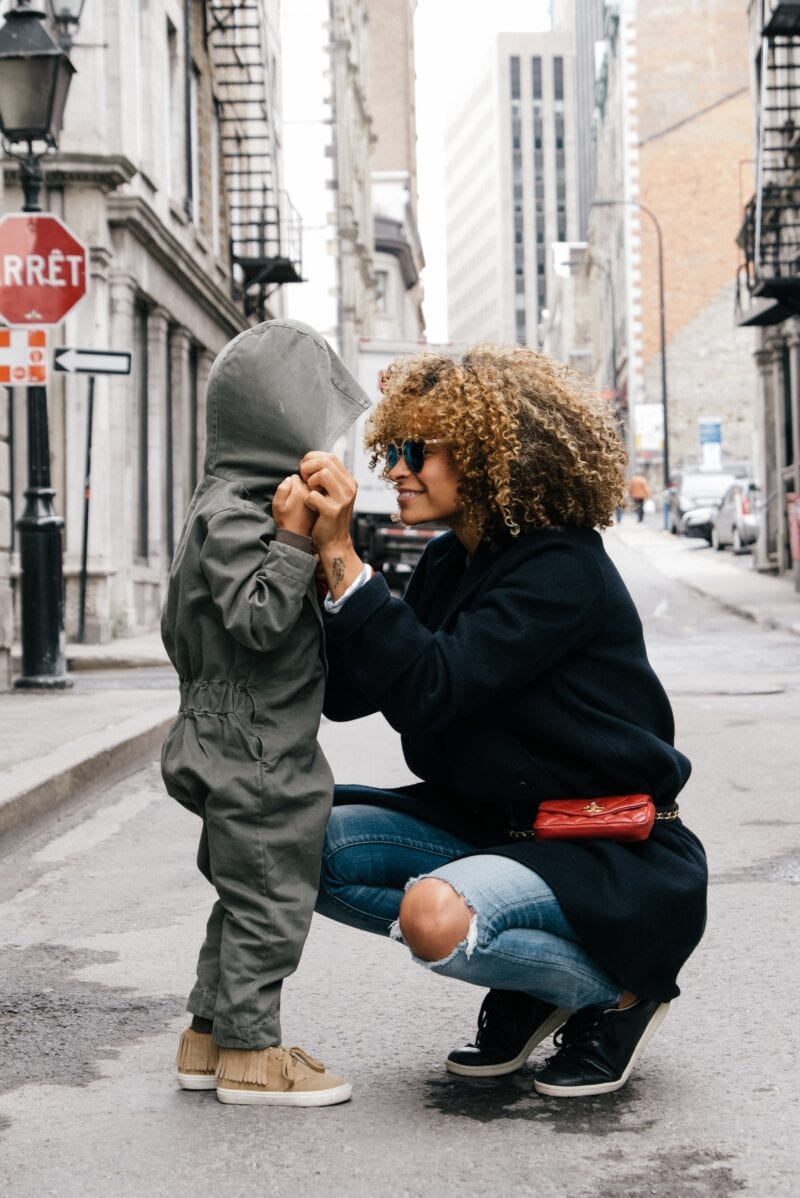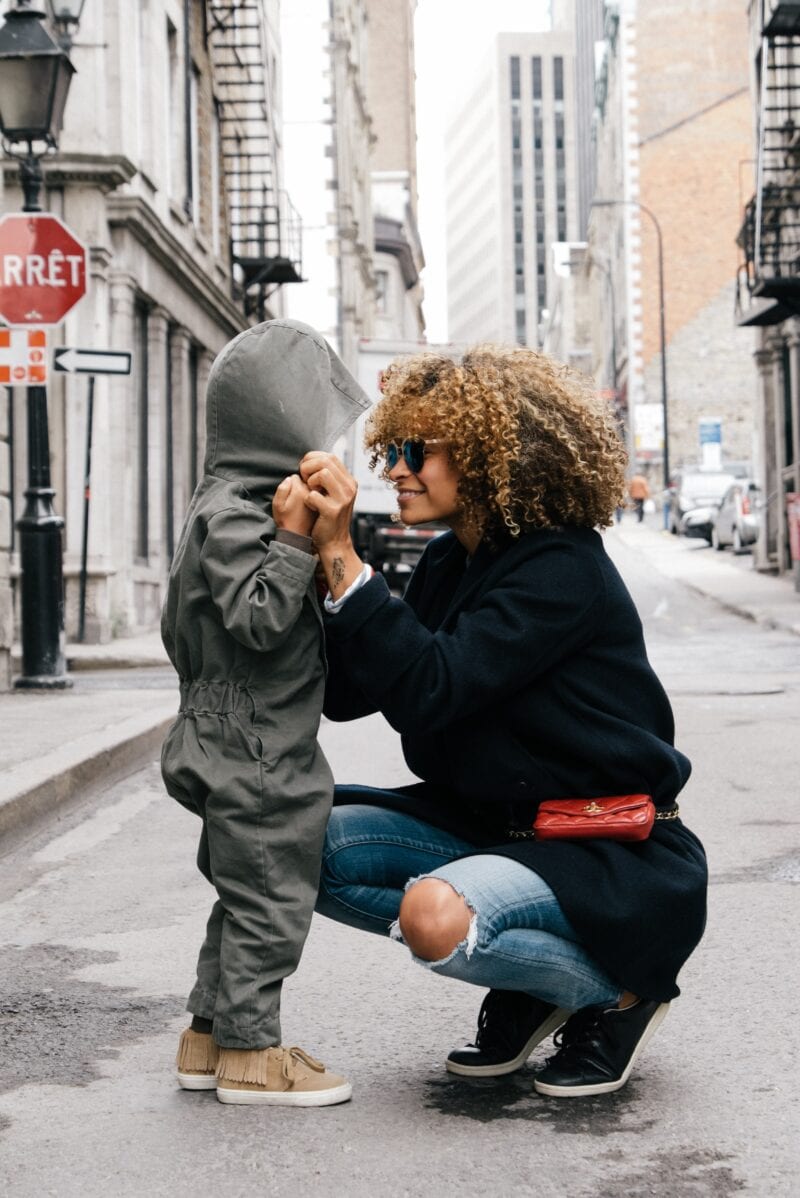 "Do your family relationships manifest the fruit of peace?" 
"Does the motivating factor in your parenting match up with what drives the Father's heart toward His children?" 
"This book will show you that the goal of obedience and compliance is an inferior goal…" Danny Silk from Loving Our Kids on Purpose
When my children were younger, I read a lot of books and had parenting discussions about "first time obedience." I thought it was the only way to parent as a Christian. I'm not saying this is wrong, I think there are SO many factors. But, for me, it took love out of the equation. I wish someone had told me to first seek a RELATIONSHIP with my children instead of seeking obedience first.
I was harsh with my children and it probably is one of my greatest regrets. I also was deep in the throes of depression, which made me more irritable. If I dwell on those few years when my children were small for long, I fall into discouragement feeling like I've ruined my children.
So, I can't stay there. I can focus on today. I can praise God that His mercies are new every morning.
So, for today, how can I build my relationship with each of my children? How can I pursue the fruit of peace? What does that look like TODAY?
I love how chapter 1 discusses the Pharisees and the greatest commandment. The greatest commandment is to love God and then to love our neighbor as ourselves. Jesus was encouraging the Pharisees to pursue relationship above the rules. "Love and relationship are the bottom line of the Kingdom, and they must be ours if we wish to establish a Kingdom culture in our homes." Danny Silk
Let's Discuss
I would love to hear your practical tips and suggestions for pursuing PEACE in your home TODAY. How do you work to build relationships with your kids?
One thing I have felt convicted about but seems hard for us to follow through on is special "date time" with each child. I need to get back to that.
Find all the posts on this book here!
Facebook Live Video About Chapter 1