Last week our FIAR title was Papa Piccolo. We really enjoyed this story! Here are the ideas we used for this book. And here are the pictures of our lapbook that we did. Most of our lapbook came from homeschool share.
The covers of their lapbooks: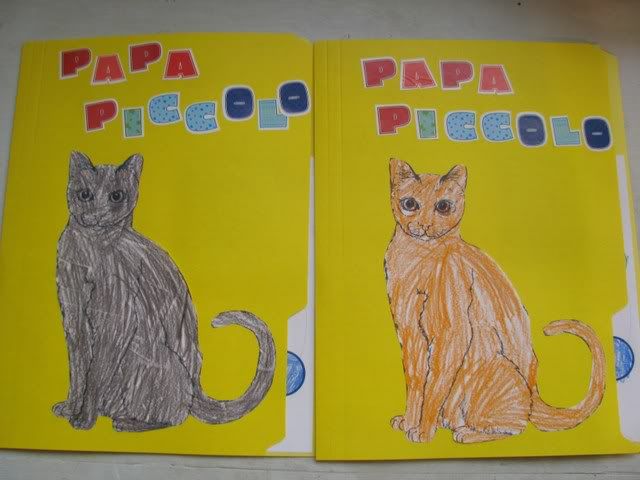 The inside lefthand side: what cats eat, cats classification, drawing a cat and characteristics of kittens.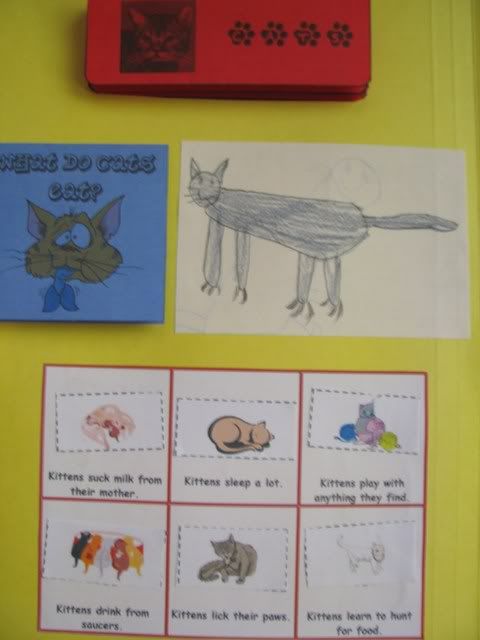 This is the right hand side of the inside: flag of Italy, vocabulary words, color wheel
The back side, where Italy is on the map.
Also on the back, we briefly discussed the Leaning Tower of Pisa and colored a picture of it.