We had another beautiful day in the mountains yesterday! We went to Cataloochee yesterday, which actually is over in North Carolina off of the Maggie Valley exit. This technically isn't in East TN (but it is close enough for a drive, so I put it in this category.)It was gorgeous!
While gorgeous, the drive up (and over and over again) to Catalooche was quite, umm…well, out there. Out in the boonies, I mean. To read the rest of this entry you need to pull out your banjo and start playing. Imagine with me, our drive as I show you some pictures of signs on our way up the mountain.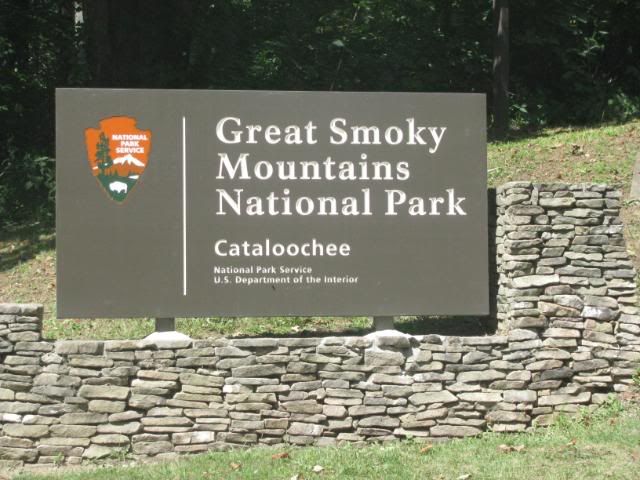 Here is where it starts getting interesting…
Imagine a narrow, gravel road…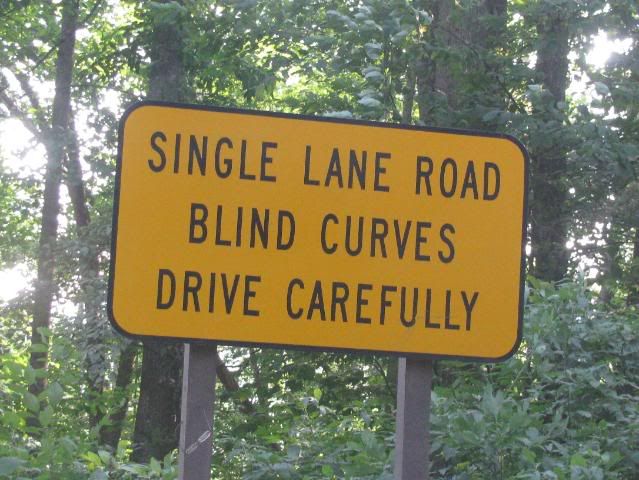 Several of this kind of turn…
We saw several road signs with very interesting names.
We also saw a few of these…
And then we started seeing these signs.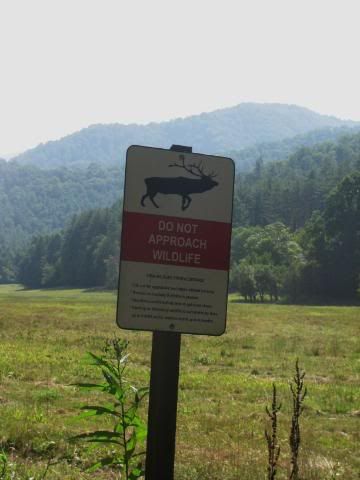 But, finally, after we had several queasy children we arrived to our beautiful destination. And, it was worth it! Thanks to Rebecca for taking us to this great spot!!