(repost from 2008)
The other day the kids and I made a turkey…with no feathers! We are adding a feather each day until we get to Thanksgiving. The kids cut out all the feathers and now we have them in a baggie waiting to be put on our turkey. When it gets to be Thanksgiving Day our turkey will be quite beautiful!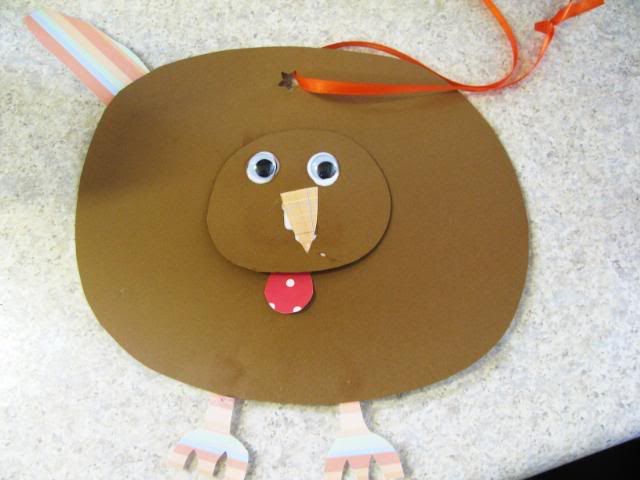 The turkey's feathers – I used scraps of scrapbooking paper for our feathers in fall colors.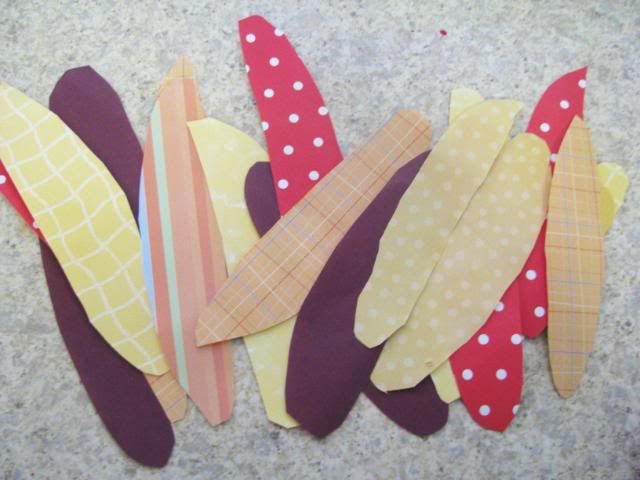 I got this idea from a *new* favorite craft blog I recently found called Make and Takes. I am doing the turkey the opposite way that she shares, she is taking OFF a feather each day…I just didn't want an empty turkey at Thanksgiving time. I know, I'm weird.
Isn't this a super cute idea? I love it! And of course, counting down to a birthday or holiday is ALWAYS a hit with kids!