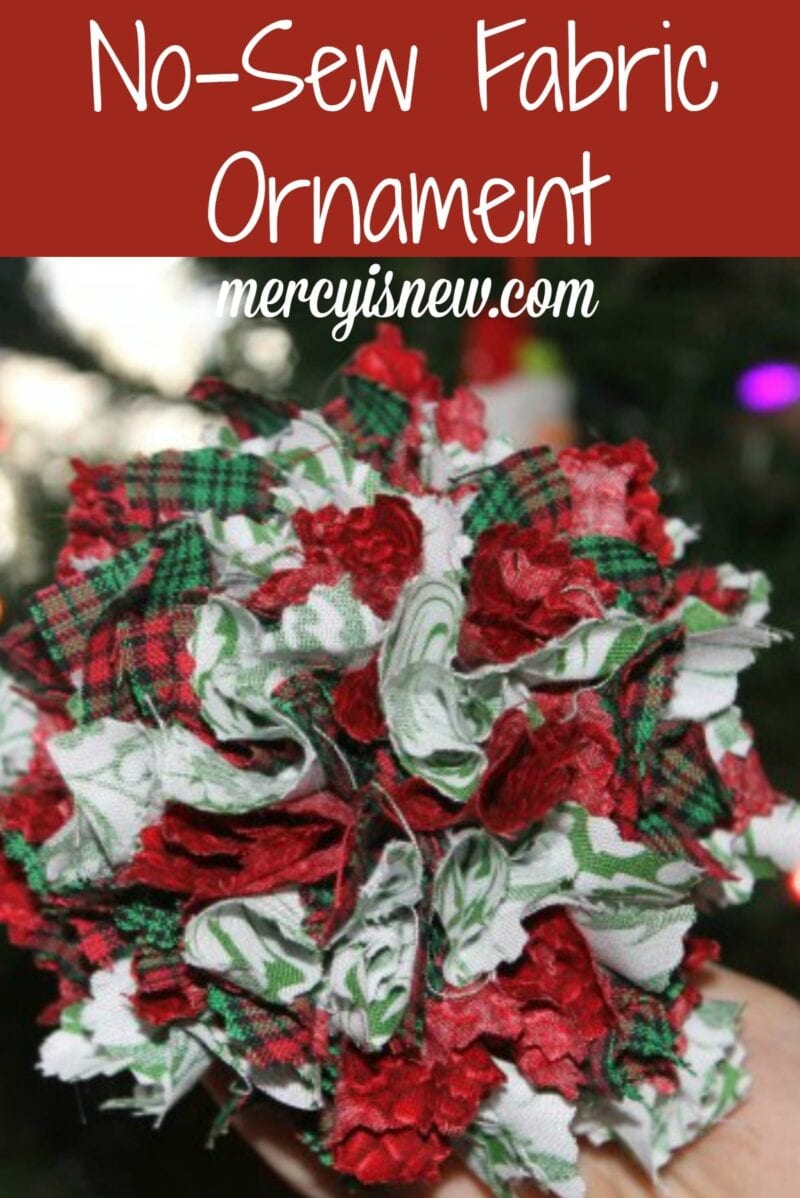 My friend Megan and I have similar requirements when it comes to crafting with the kids: simple, not too messy, fairly independent, easy/cheap supplies. So, when I saw this wonderful ornament on her blog, I knew we had to give it a try!!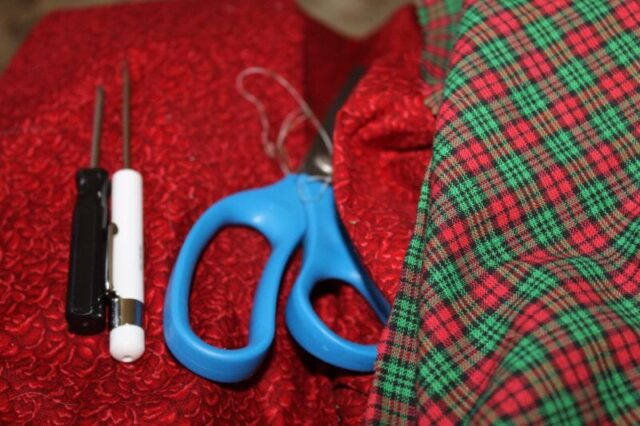 Ours turned out beautifully, too! And the kids love doing them!!
No-Sew Fabric Ornament Tutorial
What we used:
tiny screwdrivers
scissors
Christmas fabric (I already had lots of scraps in the fabric basket!)
styrofoam balls
hot glue gun (for hanger)
ribbon (to make a hanger)
You have to cut tons (and I mean tons) of fabric squares. In fact, my kids
have been going all morning on these ornaments and I think my thumb has a blister from all the cutting. ha!
Wrap the little fabric square around the end of the tiny screwdriver like this: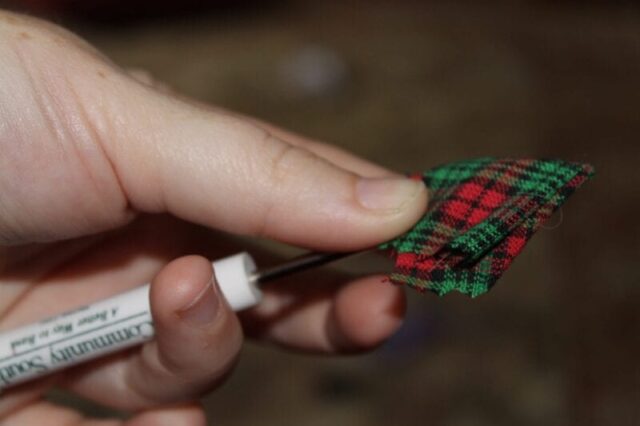 And then push it into the foam ball – you don't want to push in TOO far, but far enough that the fabric will stay put. If you try it 1-2 times, you will have the hang of it. 🙂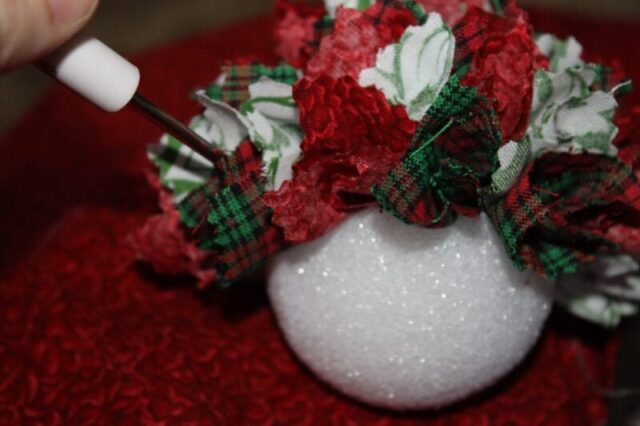 I used a hot glue gun and glued Christmas colored ribbon in a loop to the foam ball so that we could hang ours on the tree.
I love them!! (I hope you do, too, because if you are on our Christmas list you may just be receiving one of these!)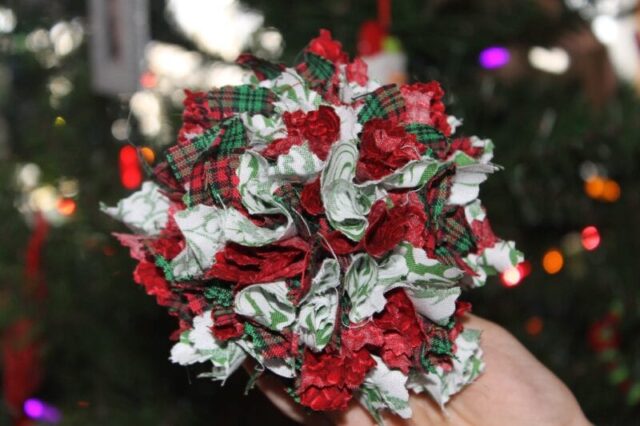 Remember the other simple ornaments we have done in years past??