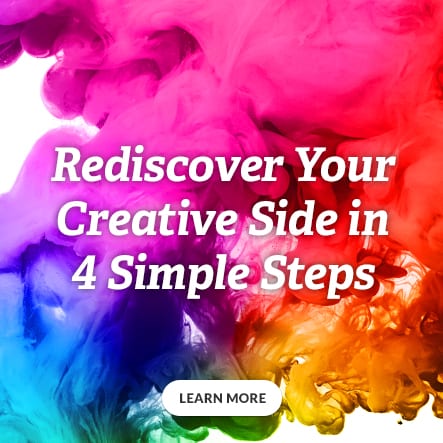 I'm super excited about this FREE 4-day mini-course on creativity so I decided to share it with y'all! As you know, I've been testing the waters in different areas of creativity lately by way of my journaling Bible.
You probably also know that I'm a musician and piano teacher as well. So, creativity is a big deal to me!! What about you? Would you like 4 days or steps to re-discover your GOD-GIVEN creativity??
When I heard that The Nester was one of the writers of this 4-day course I knew I wanted to try it!!
So, I hope you'll join me!