Help me welcome my sweet friend Alyssa back to His Mercy is New! I'm excited to try some of these recipes! 
We all want to eat healthy and be healthy, right?  I always thought that eating healthy meant giving up all my favorite comfort foods.  Who wants to do that?!  In an effort to lose weight after going on depression medication and doing infertility treatments, I started to count calories.  Along the way, I came across some amazing low calorie desserts and meals that make me feel like I am not missing out on anything!  All of these recipes include SIMPLE ingredients and are easy to make!  Enjoy!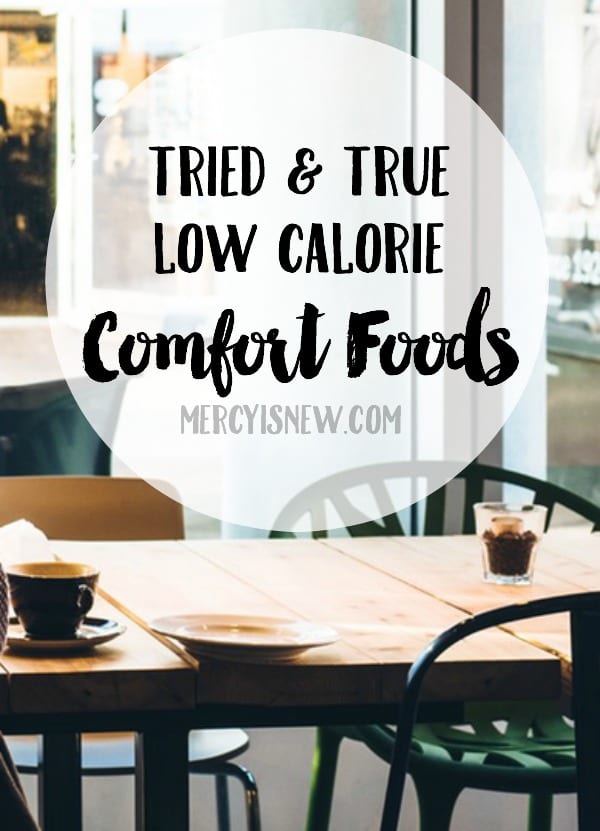 7 Tried & True Low Cal Comfort Foods
Secretly Healthy 87 Calorie Brownies  Gooey deliciousness.  I added 1 cup of mini chocolate chips, cut my 9X13 pan into 24 pieces, and VOILA!   123 calorie brownies!!
Chocolate cake  I LOVE that this recipe uses only boxed cake mix, Greek yogurt, and water—SO EASY!
Graham Cracker "Ice Cream" Sandwiches  My 4 year old's favorite
Three Amigos Chili  A favorite meal of my husband's.  When I am out of town, he will make a batch and eat it all week long!
3 Ingredient Banana Cookies  I was skeptical, but these really are good!  About 45 calories per cookie!
Berry Parfait:  Simply layer Reddi Wip Whipped Cream, strawberries, blueberries, and mini Chocolate chips!!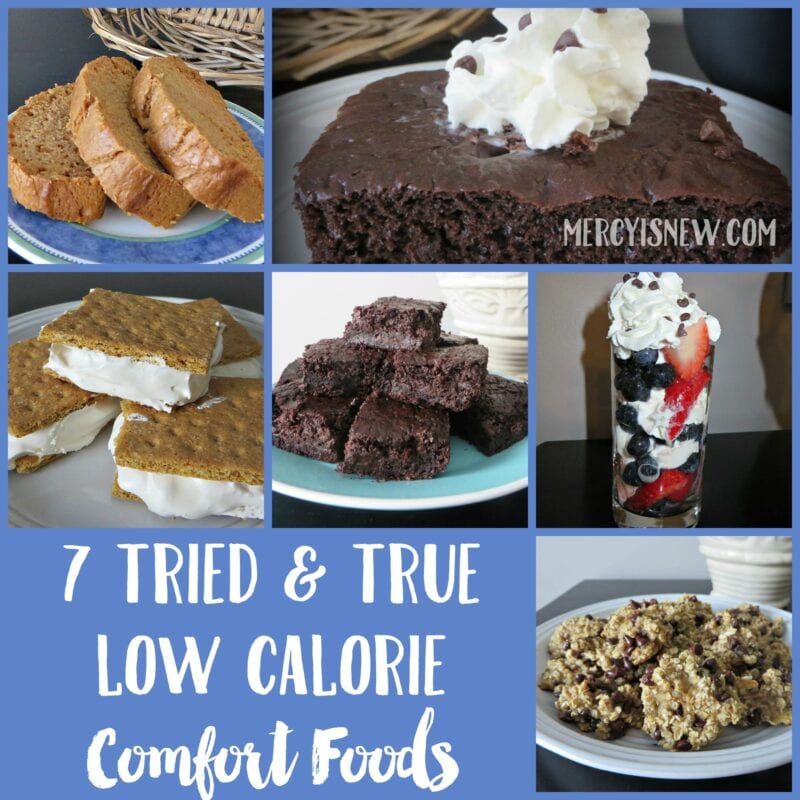 More Low Cal Recipes I Want to Try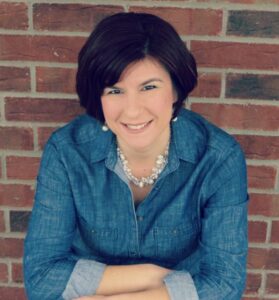 Alyssa lives in South Carolina with her husband and son.  She was raised in NY but has lived as a Yankee transplant for 20 years.  She and her husband have navigated the waters of infertility and adoption for 11 years.  Her loves are the piano, the outdoors, fashion, and reading. She has recently started a blog: Living Beyond the Dust.