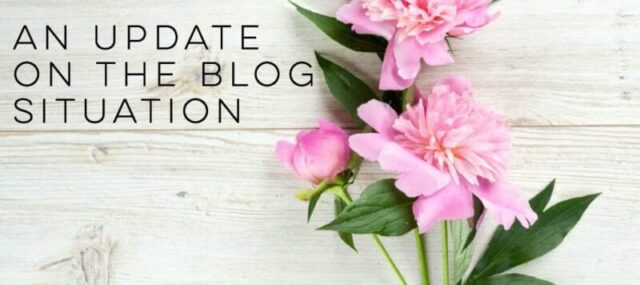 Hi sweet friends!
I just wanted to send out a quick update to all my favorite readers! If you follow me on Facebook or Instagram you probably are already aware of this, but my blog has been going through some major struggles on the back end recently!
My blog appears to have been hacked repeatedly over the last 10 days! I have hired someone who has been working on it and we are making headway…but still finding problems also!
I just wanted to let you know in case you've landed on an error page, or if you were told you were blacklisted from my site, or worse if you landed somewhere you definitely didn't want to be. I am so sorry!!
I have no doubt that this is an attack of the enemy. As I have written more lately about fighting the enemy with the armor of God and battling the fear in our life with the power of God's Word, I know the enemy doesn't like that.
I am so appreciative of those who have let me know when they have seen my site messed up AND I'm so thankful for your prayers as we get this all worked out!!
At first I was discouraged about this happening, and then happening again…but the more I think and pray about it, the more encouraged I am. The Lord has reminded me that He has called me to share here and knowing that the enemy doesn't like what I'm sharing helps me to know I'm on the right path!
Thank you so much for your patience and grace!