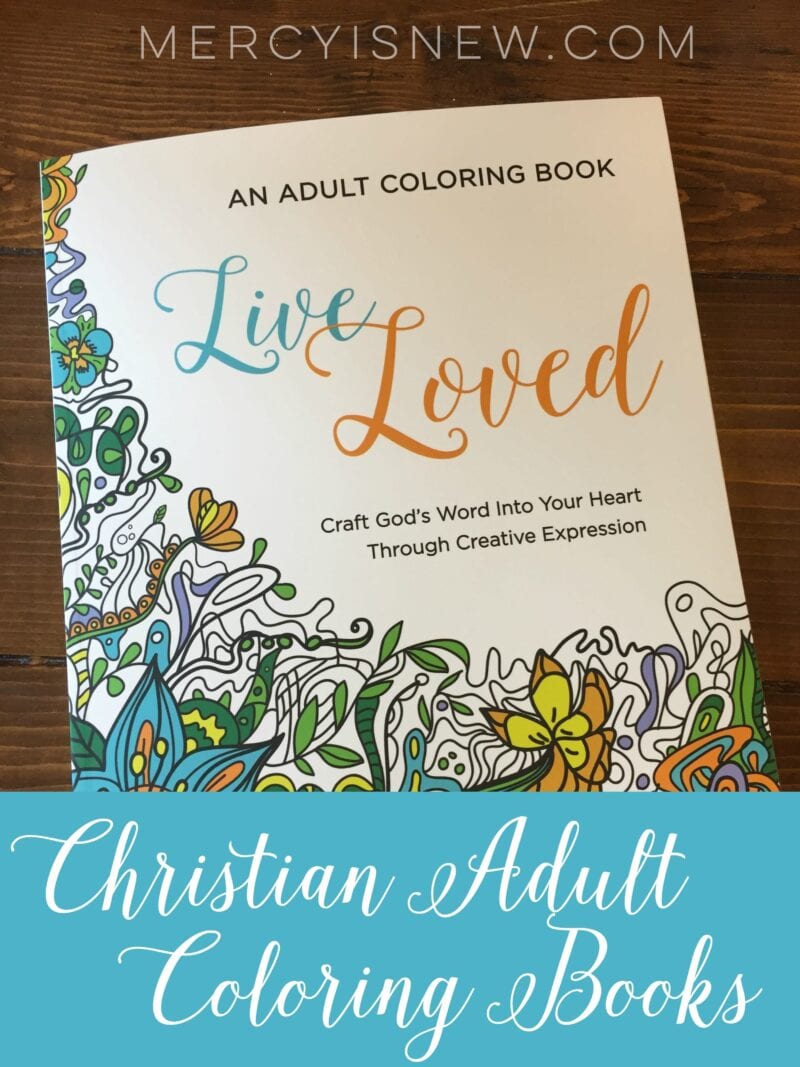 My girls are 13 and 12 years old. They have been LOVING this new craze over adult coloring books! Their Nana found them one at our local Ollie's store and then we've since seen a few more options popping up everywhere!
What is it about COLORING that still appeals to adults? Maybe it's a good way to de-stress at the end of a long day. Maybe it's a way to get in a few moments of creativity in an otherwise too busy season of life. Maybe it's a way for my girls to remain little girls just a little longer…
I received this new coloring book (pictured above) in the mail and my girls grabbed it right out of my hands! (Live Loved: An Adult Coloring Book
)
Christian Adult Coloring Books
Here are some of the options for Christian adult coloring books:
Colored Pencils
Since I'm sharing about these lovely adult coloring book options, I wanted to share our FAVORITE colored pencils! This is the brand we've used for years and they still remain our very favorites.
These Prismacolor pencils are the ones we love most. There are Larger Set of 72 pencils
 or Smaller set of 12
 — so choose whatever fits your budget.
More Gift Ideas for Tween & Teen Girls
What is on your teen girl's Christmas list?
I would LOVE to hear your ideas for creative gifts for our girls!