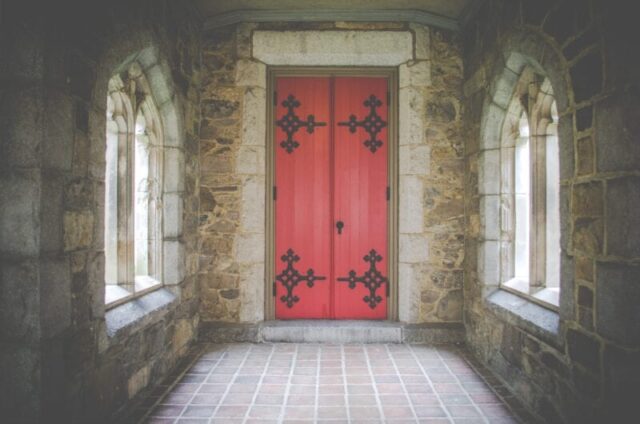 "Hope deferred makes the heart sick…" Proverbs 13:12
Without hope we can literally become sick. Heartsick. Sick in our minds and souls. This sickness can lead to discouragement, depression, hopelessness. But how do we find hope? Where do we look for it? How do we gain it? How do we fill our hearts and minds with the hope of Christ? We may know in our heads that Christ alone is our source of hope… but how do we get our hearts to believe it, too?
"Hope, as you will find, is a skill that takes practice." Edward Welch
Hope takes practice.
Hope takes faith.
Hope takes work.
Hope must be an active word in our vocabulary. Hope is not passive. Hope doesn't arrive on our front doorstep. Hope must be invited in. Hope must be welcomed. Hope must be practiced.
Here are 8 ways that I must practice hope in my own life: