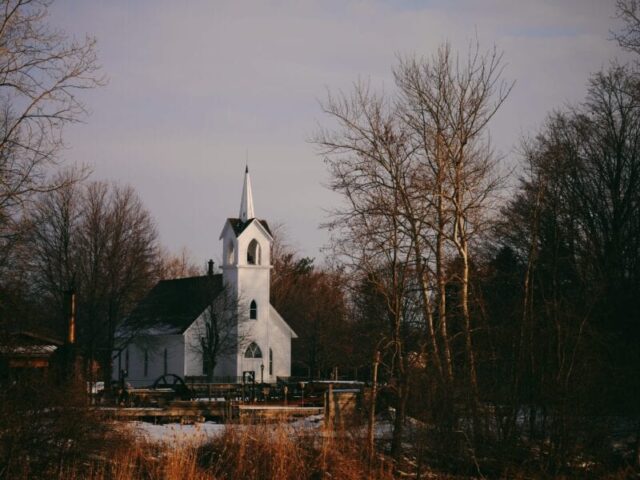 "Each time, before you intercede, be quiet first, and worship God in His glory. Think of what He can do, and how He delights to hear the prayers of His redeemed people. Think of your place and privilege in Christ, and expect great things!" –Andrew Murray
Before we decide who our prayer lives should focus on or what they should look like, we must ask ourselves: what is prayer? I like to think of prayer as a conversation between me and my Heavenly Father. For a conversation to take place, there would need to be two people involved. For two people to be involved in a conversation, there must be give and take… listening and speaking.
When we have a conversation with a dear friend, we learn what it means to wait and truly listen with our hearts without trying to think of what our next words should be. Sitting in the stillness with the God of the universe. Reading His Word and allowing the Holy Spirit to teach you and speak to you. Listening and waiting is a big part of prayer. When we wait on God and when we listen for the soft, gentle nudge of the Holy Spirit, we are focusing our hearts and prayers on God.
We may think that prayer is taking our wish list or "needs" list to God. And make no mistake, I believe God knows the desires of our hearts and longs for us to pour our hearts out to Him regarding those needs that we have. He is a gracious Father who loves to hear the hearts of His children being poured out to Him, much like we, as parents, long for our children to share their hearts with us. However, I think a huge part of prayer is God creating in us a clean heart. A big part of prayer is placing our heart in God's hands and allowing Him to mold us and shape us.