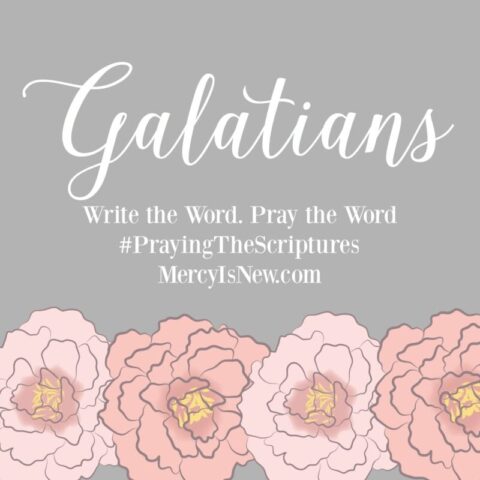 Time for another Write the Word schedule! Let's write and pray our way through Galatians together!
Let's take a moment to remind ourselves WHY we would consider writing out the Word of God…
Why Write the Word?
Take a quick moment and think about the things you write down throughout your day. Now, you may be more digital than I am, but I still WRITE in an actual paper planner, I write down my grocery
 list, notes to my kids, in my prayer journal…you get the idea.
But, why do we write things down? 
We write things down that we want to remember.
Why wouldn't we want to write down the most important Words there are?
His Word is life to us — write it down!
His Word is a treasure — treat
 it as such!
His Word is comfort to us — allow Him to comfort you as you write.
His Word is conviction to us through His Holy Spirit — soften your heart as you write. Allow the Holy Spirit to work in your life as you write and pray His Word.
Join me in Writing Galatians
I'm going to be going through Galatians in May but you can jump in ANY TIME, that is why there are no dates on these schedules! 🙂
Follow me on Instagram or my Facebook page where I post nearly daily little nuggets of truth that I'm learning as we write and pray through each book.
I will be starting on May 1st! Join me!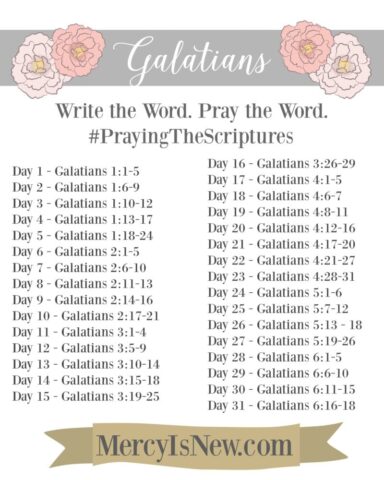 More Write the Word Resources
You can find schedules to write out Psalm 119, Ephesians, Philippians, James and the last days of Jesus from Matthew on this page!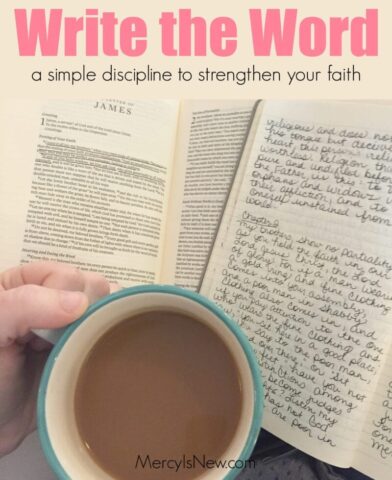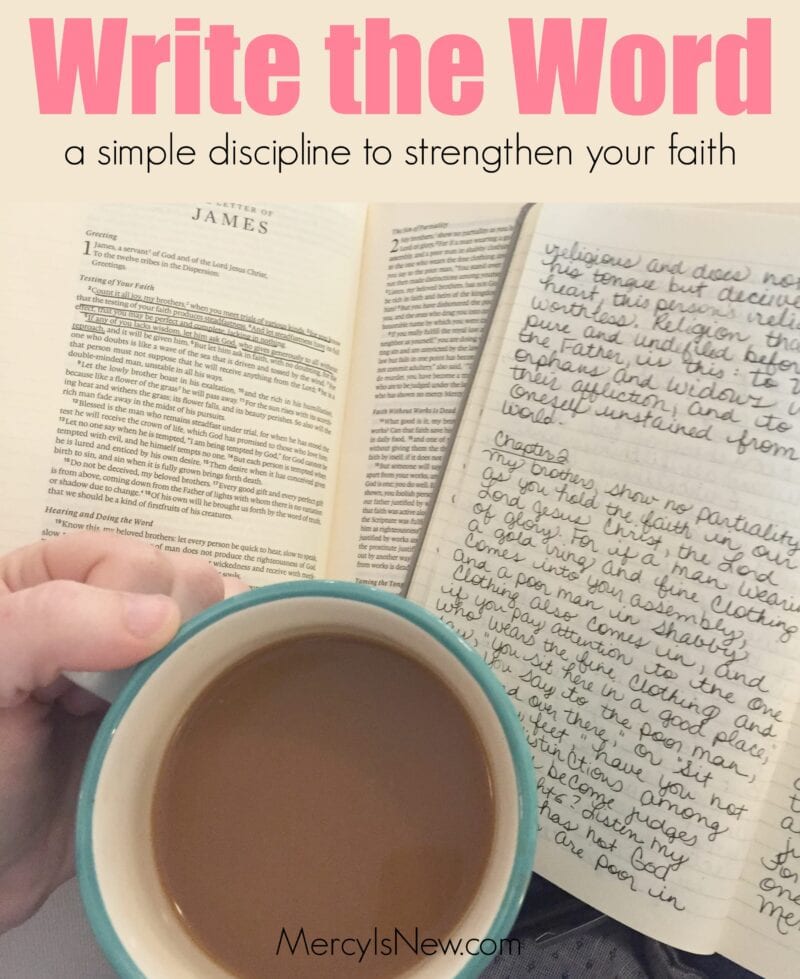 Favorite Journals
My all time favorite journals are the Moleskine books! As a left-handed wordy girl (at least when I'm writing) these have NEVER fallen apart on me, as others have over the years.