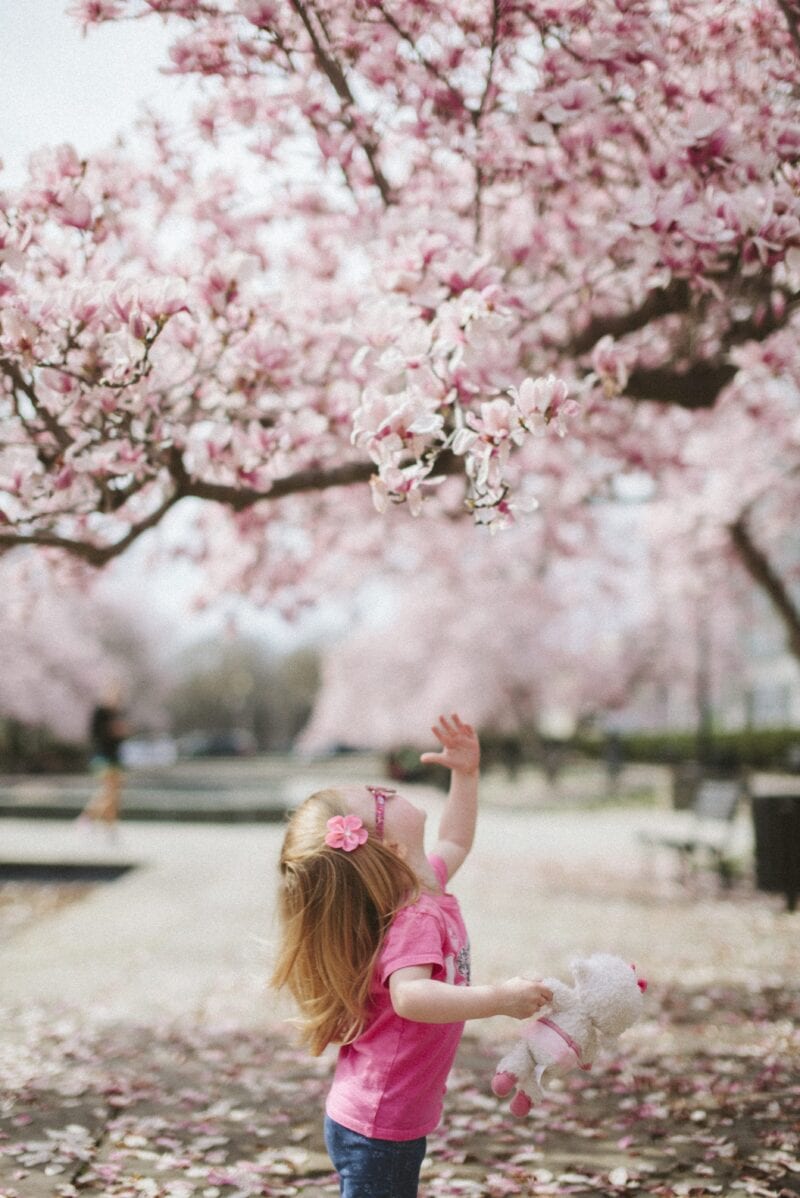 I'm so excited that you're joining me as we read Loving Our Kids on Purpose together! Please see this post for all the details on the book reading schedule!
Today is our first post about this book and we will be discussing the Introduction and Preface…really just getting started together!
"Welcome to Loving Our Kids on Purpose! This may or may not be new information to you, but it is most likely a radical paradigm shift. This book will challenge what you've come to know as love, discipline, honor and your overall goal of parenting. As well, this book will introduce you to a new way of thinking and living that will bring ease and peace to your family and other relationships." from the Introduction of Loving Our Kids on Purpose
For me, this has proven to be true as I read this book the first time a few years ago. It was a paradigm shift for me. And now, a few years later, I'm needing the reminders!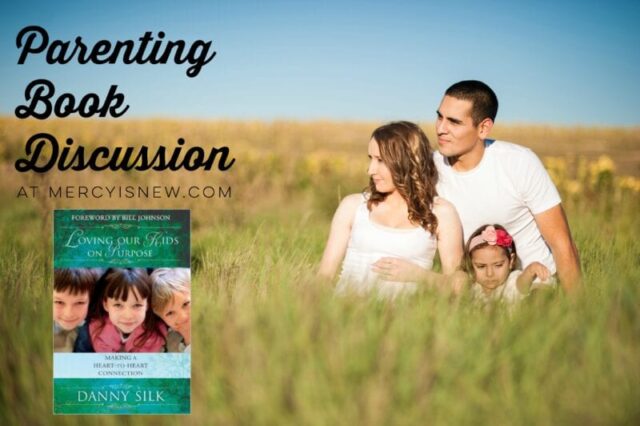 Let's Discuss
Here are some things I would love to discuss in the comments! Also, please go back and read comments from others so you can chime in with each other as well! 
Tell us about your family – how many children and their ages!
How would you describe your current parenting style? How is it working for you?
What about your home life would you like to CHANGE?
Perfect love casts out fear. How can we make our homes more full of love and not fear?
Galatians
There are lots of mentions of PEACE and FREEDOM in this book, so I thought we could write & pray through the book of Galatians while we read this book!
Go here to print your free schedule for writing & praying Galatians during the month of May!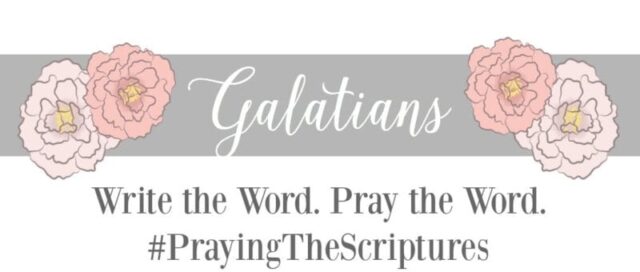 Details & Schedule for Book Discussion
Please go read this post for more details and the reading schedule for our book discussion!
Facebook Live Chat about Introduction