Hi, friends! I wanted to give a quick update and let you know that things will be a bit quiet around this space during the month of July!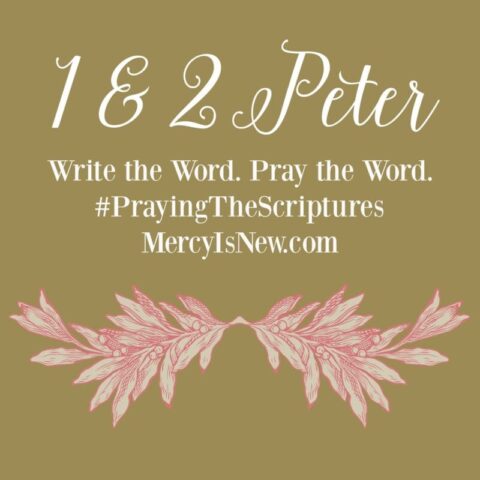 New Write the Word Plan
If you missed my post about 1 & 2 Peter, go here to print off the latest Write the Word plan!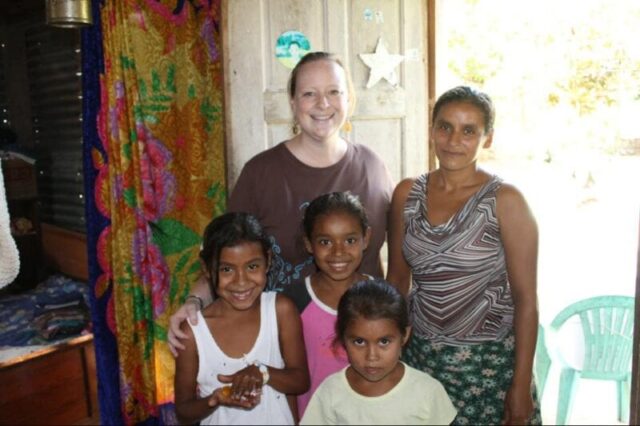 My Family is Heading to Belize
My family is going on our first mission trip all together! I have prayed for years to take my kids to a place I've grown to love and this year God is answering our prayers! I hope to write a blog post about our trip sometime
Follow Along on Instagram & Facebook
I hope to post pictures several times as we are gone on this trip! You can find me on Instagram and my blog's Facebook page here!
The Rest of July
After we get back from our trip I will be taking the rest of the month off from blogging and a write the word plan, etc. I will still be posting on Instagram and Facebook, so please join me there!
Blessings on you and your families as you serve Him this summer!!