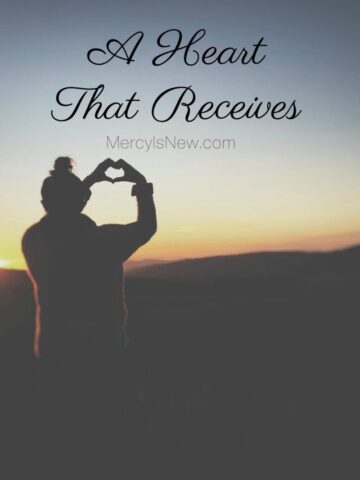 What does it mean to receive? To have a heart that willingly opens  in surrender to receive what the Lord has for us?
It's easy to receive certain things in life: the new home we just moved into, the pay raise, the promotion, the kind words, the upgrades.
But, what about when the gift is not to easy to receive? Can we still have a heart surrendered to the Lord to receive His gifts of loss, of grief, of confusion, of conflict, of broken relationships?
In the new devotional kit from Dayspring & Illustrated Faith, we learn about various Bible characters and how they received what the Lord had for them. Bible heroes such as Noah, Abraham, Joseph, Nehemiah, Peter and even Jesus, with 14 in total.
In Joshua we see God commanding Joshua to be strong and courageous 4 times in the first 18 verses alone. When we see things repeated in Scripture we know they are important!
But, before you get discouraged and think that God must have forgotten to give you strength, take heart! God's Word is full of encouragement telling us that GOD gives us strength. We don't have to depend on our own strength!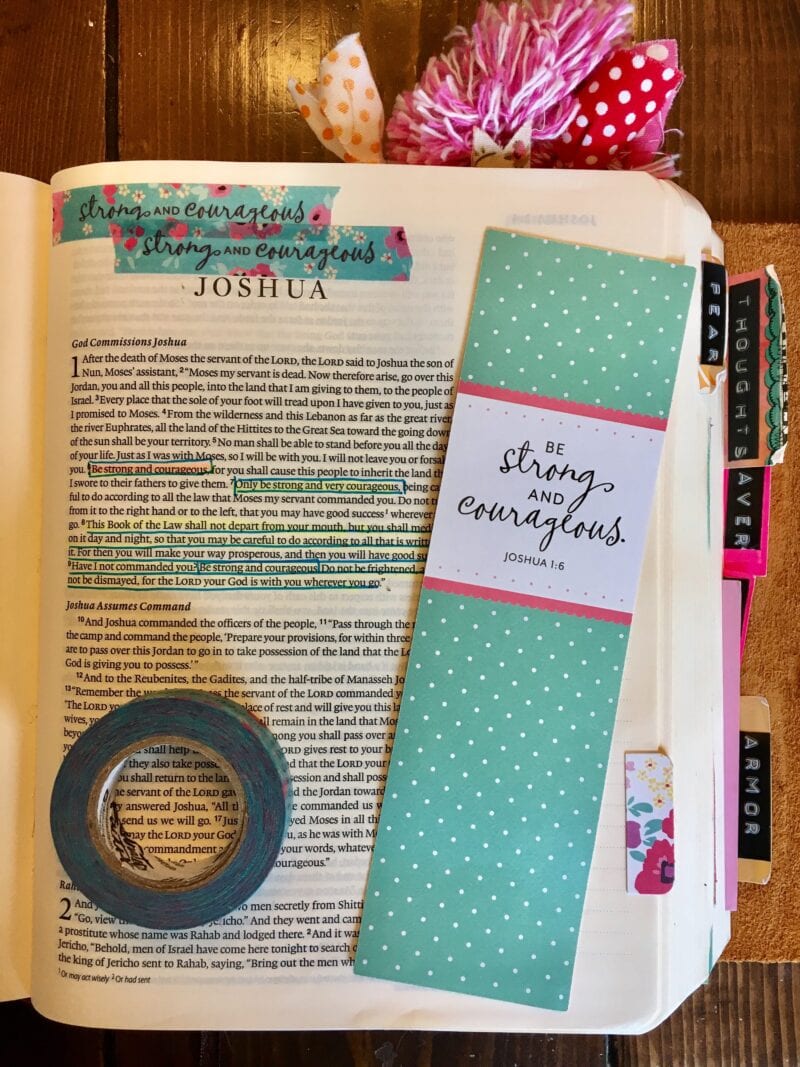 "But they who wait for the Lord shall renew their strength; they shall mount up with wings like eagles; they shall run and not be weary; they shall walk and not faint." Isaiah 40:31
When we wait on the Lord, when we abide in Him, HE will renew our strength!! Let's wait on Him and trust Him to do it!
"But he said to me, "My grace is sufficient for you, for my power is made perfect in weakness."Therefore I will boast all the more gladly of my weaknesses, so that the power of Christ may rest upon me. 10 For the sake of Christ, then, I am content with weaknesses, insults, hardships, persecutions, and calamities. For when I am weak, then I am strong." 2 Corinthians 12:9-10
In our weakness HE is strong.
Let us REST in HIS STRENGTH today, friends. This is easier said than done, yes, however, it gives me great freedom do know that I don't have to do this on my own! I wasn't created to, I am not called to. He is giving me His strength as I wait upon Him.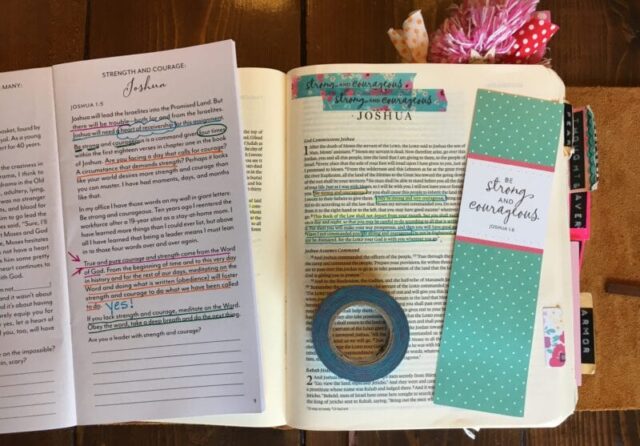 A Heart That Receives Devotional Kit
1 plastic pouch
1 devotional booklet
1 clear stamp collection
1 roll of washi tape
1 sheet of cut-out paper pieces
2 cardstock sticker sheets
3 tip-ins
1 magnet
1 thank you card from Shanna