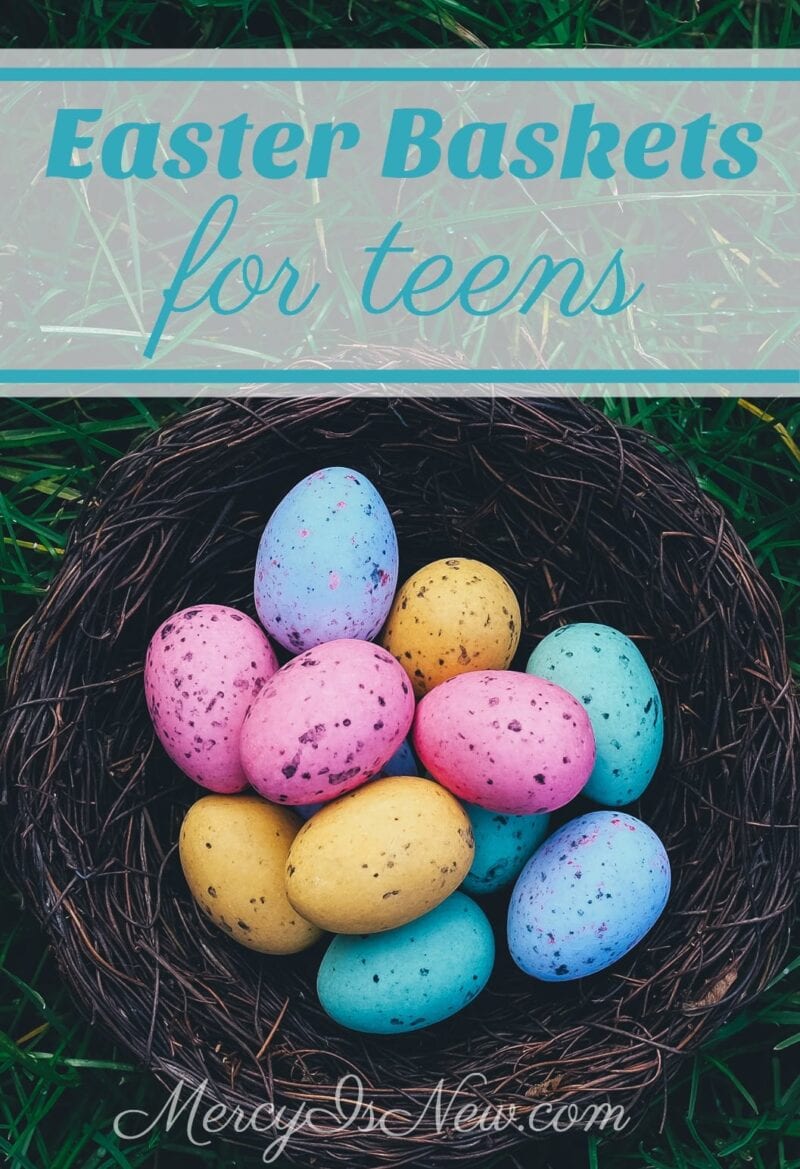 Parenting teens comes with its challenges, doesn't it? One thing I have enjoyed, as a mom with 2 teens and one 12 year old is continuing traditions in our home even when they may seem to be too old for said tradition. Leaving Valentine cards & candy on the breakfast table in February, filling stockings full of things they love, Easter eggs hunts and Shamrock shakes in March.
One of those traditions is finding special, meaningful and cross-centered items to go in their Easter baskets each year. No, we don't have to have baskets to celebrate Easter. But, yes, I love making holidays and other days special in our home. So, for me personally, if there is ANY day I'm going to make special, it's going to be the day my Savior rose from the grave!
Finding Christ-centered Easter items can be a bit of a challenge, though. But, Dayspring has come through for me…big time!!
Look at all of these beautiful ideas for Easter baskets that I found at Dayspring!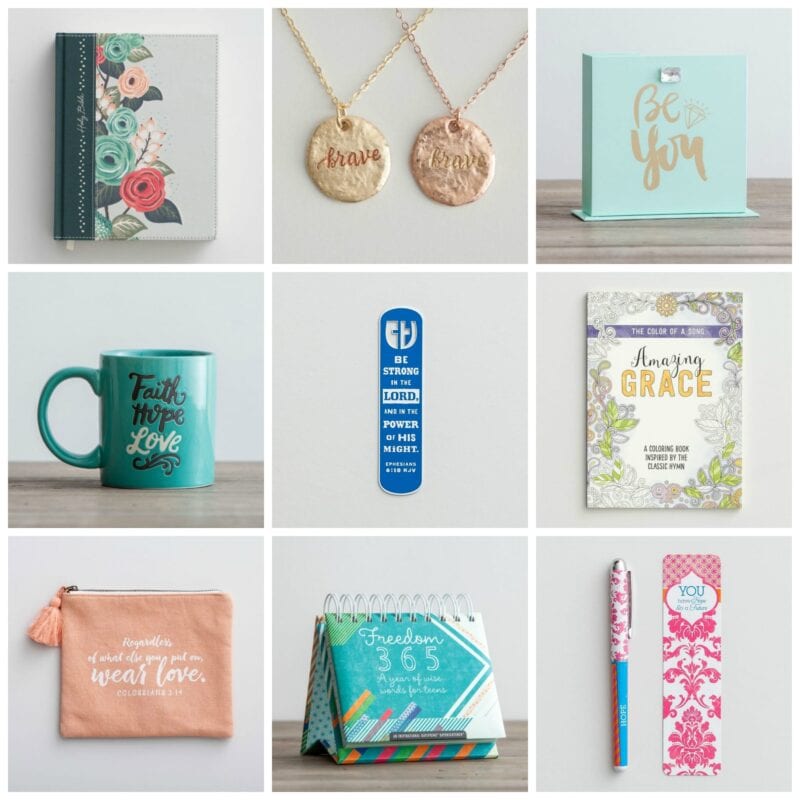 Dayspring Coupon Code
Dayspring was gracious enough to offer a coupon code JUST FOR YOU!!
Use the code MERCY15 to save $15 off of a $50 purchase!! Woo-hoo! This code will expire on April 11th. 
In addition to these Christ-centered ideas that will help remind my teens of God's love for them, here are more ideas that I think teens would love! I have included gift cards in our baskets this year, too. 🙂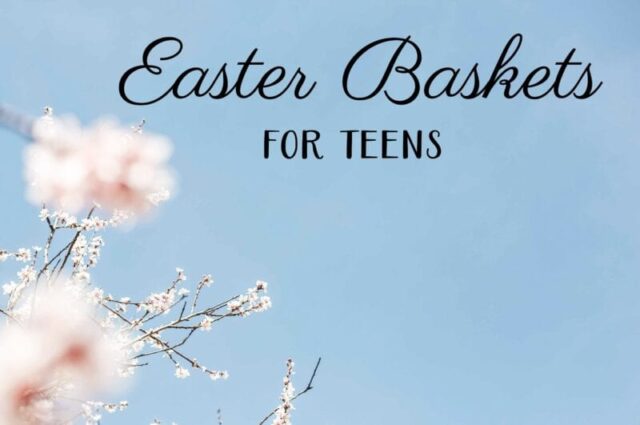 Easter Basket Ideas for Teens
Restaurant gift cards
Movie gift cards
iTunes gift cards
Coffee gift cards
Fun/pretty pens to write with
Chocolate cross (we've always done the cross instead of the chocolate bunny, I get them at the local grocery store every year!)
Journaling Bible – my favorites here or here!
Finger Nail Polish
Craft supplies
Cool accessories for their room (lamp, rug, pillow, poster)
Movies/CDs
Flip Flops
Candy/mints/gum
Sunglasses
A new book from a favorite author
Baseball/basketball/soccer ball
Hair accessories
Phone accessories
Lipbalm or make up
Pajamas
New wallet or purse
Diffuser & Orange oil for their bedroom (orange oil is my favorite happy oil, you can see more about it here! Also get a FREE diffuser with wholesale membership)
Swimsuits or outdoor toys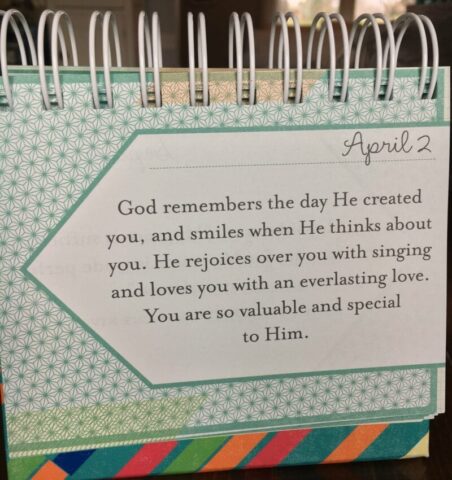 Tell me what items your teens would love to receive in their Easter baskets?
More Christ-Centered Family Easter Ideas