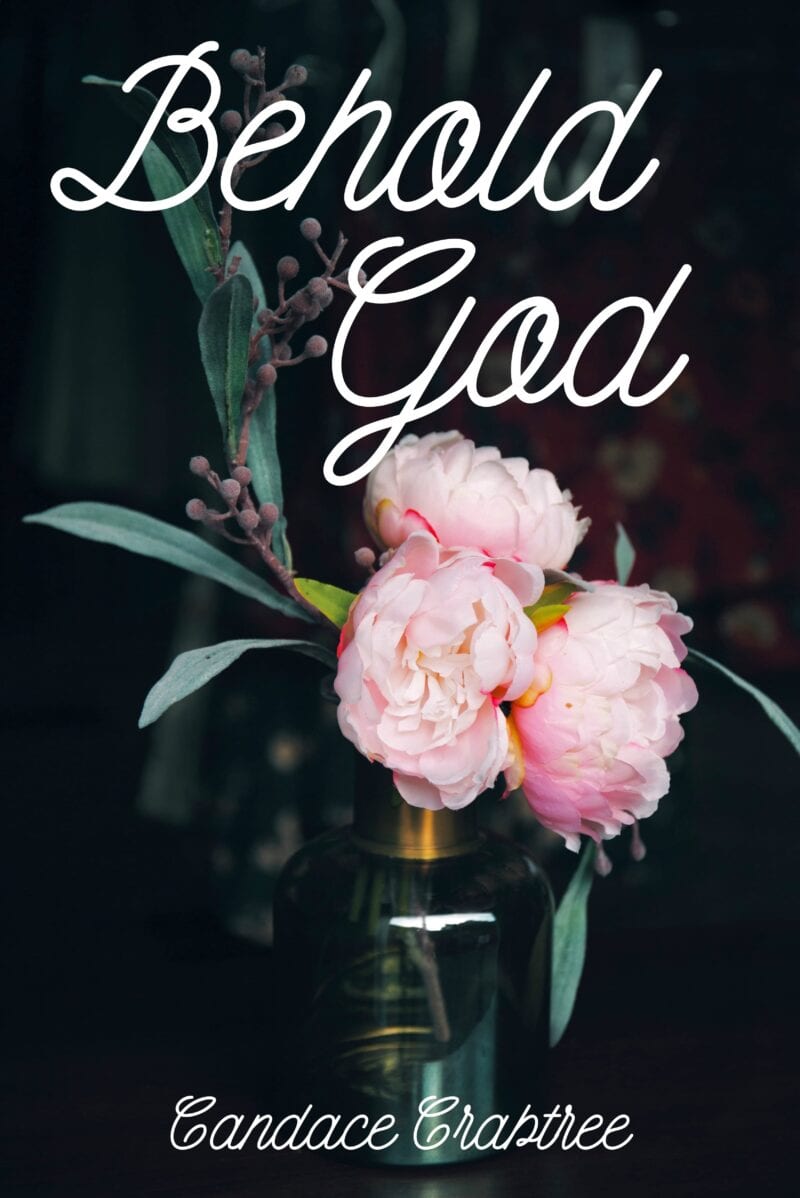 The law of the Lord is perfect,
reviving the soul;
the testimony of the Lord is sure,
making wise the simple;
the precepts of the Lord are right,
rejoicing the heart;
the commandment of the Lord is pure,
enlightening the eyes;
the fear of the Lord is clean,
enduring forever;
the rules of the Lord are true,
and righteous altogether.
More to be desired are they than gold,
even much fine gold;
sweeter also than honey
and drippings of the honeycomb.
Moreover, by them is your servant warned;
in keeping them there is great reward.
Who can discern his errors?
Declare me innocent from hidden faults.
Keep back your servant also from presumptuous sins;
let them not have dominion over me!
Then I shall be blameless,
and innocent of great transgression.
Let the words of my mouth and the meditation of my heart
be acceptable in your sight,
O Lord, my rock and my redeemer.
Psalm 19:7-14
Behold Your God
I love this passage from Psalm 19 about God's Word. His Word is perfect and it revives our souls! His Word is sure and makes the wise simple. His Word is right and brings rejoicing to our hearts. His word is pure and enlightens our eyes. His Word is true and righteous all together, enduring forever. His Word is to be desired more than gold, it is sweeter than honey.
Whatever our need, whether it's a need for revival or wisdom or rejoicing, God's Word will meet us there. He will fill us up with every moment we spend with Him in His Word. He teaches us, revives us, gives us wisdom and joy.
Praying the Scriptures
Lord, You meet my every need by giving me Yourself. You have given us Your Word to meet us in those times of need. When we spend time in Your Word you fill us up, You revive our very souls. Thank You for this gift. May I never take it for granted.