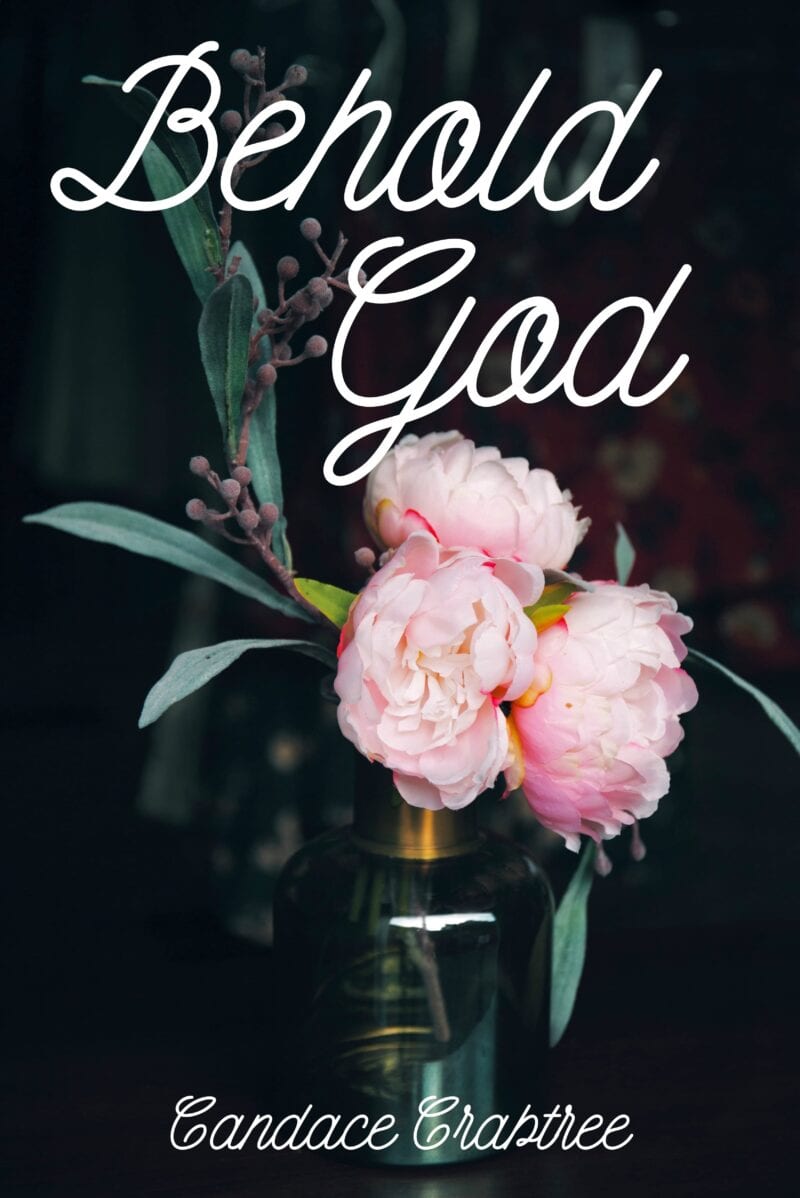 I will remember the deeds of the Lord; yes, I will remember your wonders of old. I will ponder all your work, and meditate on your mighty deeds. Psalm 77:11-12
Behold Your God
There is something about remembering. There is something about pondering and meditating on the things God has done in the past. There is something about reminding our hearts of the faithfulness of our God. There is something beautiful and transforming and life-giving about remembering the mighty deeds of our God.
Take a few moments today and look back. Don't be automatically drawn to the negative. Let your mind wander back and make yourself remember the good. How has God blessed you in the last year, despite the hardship…have you seen Him bring anything good even from the hard things? Has He given you peace in the midst of a storm? Has He given you friends and family to come alongside you? Has He reminded you of His presence in Your life? Has He blessed you with a roof over your head? Has He given you the gift of His Word so that you might feel His nearness?
Praying the Scriptures
Lord, remind my heart of Your goodness. Help me to replay Your faithfulness and Your goodness and not my own failings. Open my eyes to You everywhere. I want to behold You in every situation and every person I encounter. Help me to see You and Your goodness.