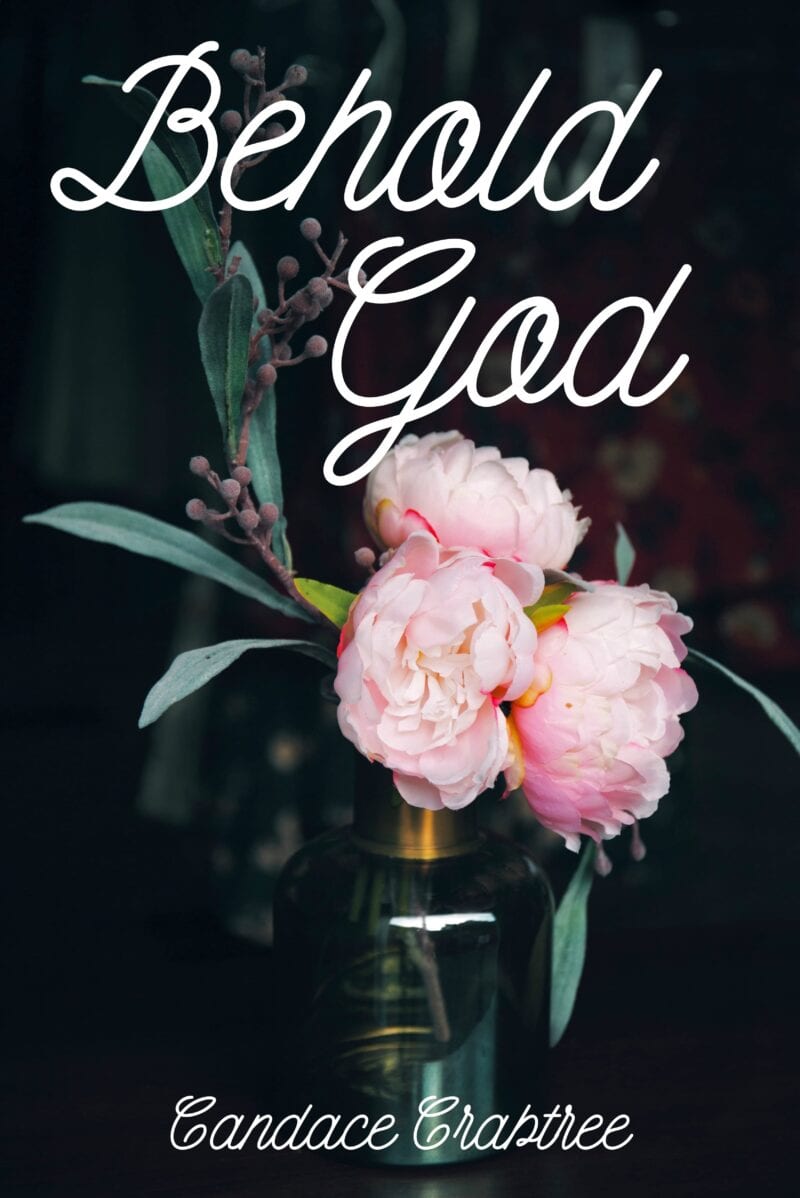 I have stored up your word in my heart, that I might not sin against you. Psalm 119:11
Behold Your God
Our minds are powerful tools. We can let the negative thoughts destroy our days or we can replace those negative thoughts with the power of God's Word. Memorizing Scripture is one of the best ways to behold our God and keep His Word and His Character in the forefront of our minds as we go about our day.
"When you preoccupy your mind with God's Word, you go a long way toward shutting out temptation. By committing Scripture verses to memory, you begin the process of forcing out negative, limiting thoughts and replacing them with the marvelous power of God's promises. Remember, the Word of God does not lie dormant once internalized." Tommy Newberry
"The word of God is alive and powerful. It is sharper than the sharpest two-edged sword, cutting between soul and spirit, between joint and marrow. It exposes our innermost thoughts and desires." Hebrews 4:12, NLT
Friends, we must put on the armor of God! Every single day. Every hour. We must fill our hearts and minds with the TRUTH of God's Word to replace all the lies of the enemy and the negativity that our flesh is prone to.
Praying the Scriptures
Lord God, help me to be disciplined to store your word in my heart that I might not sin against You. Help me to know Your Word so well that when the lies of the enemy come into mind I know immediately that it's a lie. Give me a heart of discernment to see with eyes of faith Your truth as I go about my day.