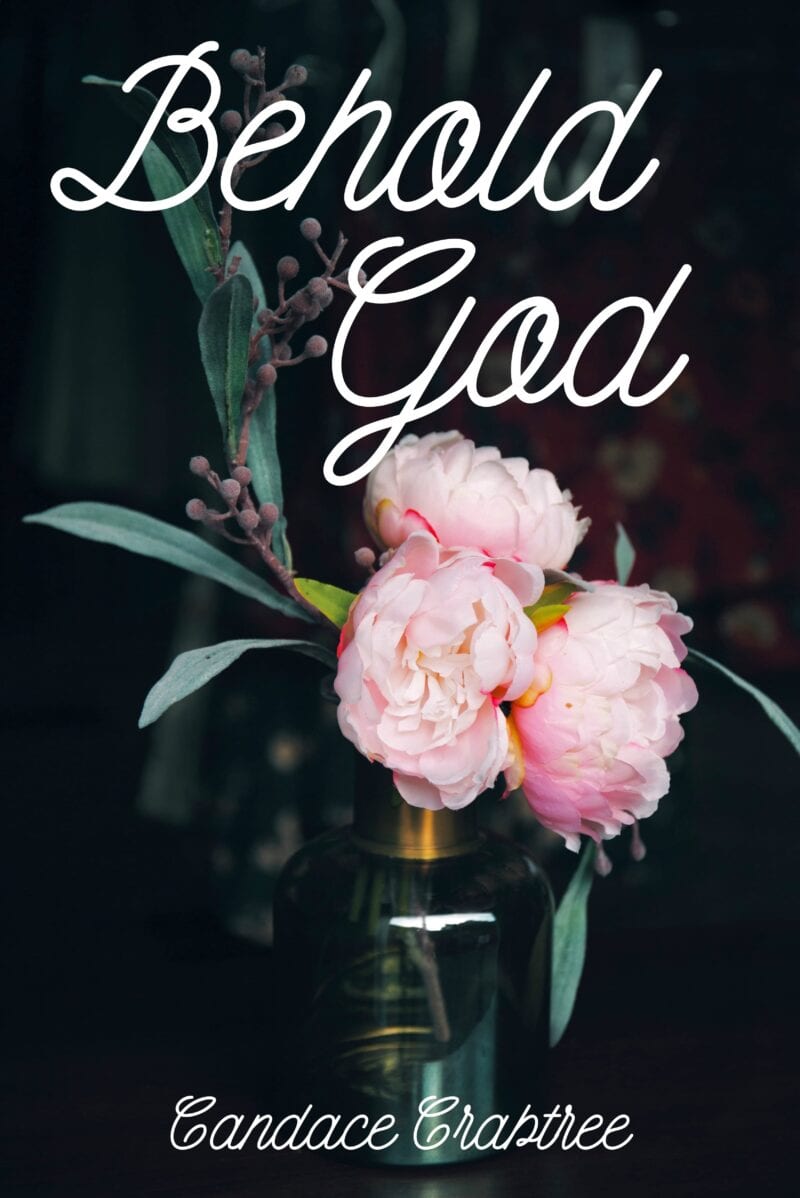 I will meditate on your precepts and fix my eyes on your ways. I will delight in your statutes; I will not forget your word. Psalm 119:15-16
Behold Your God
Let this passage be the cry of our hearts as we seek to behold our God more and more. We are given such wisdom here in Psalm 119 to help us as we grow in our love for God's Word.
From this passage we can glean the instruction to:
Meditate on His precepts
Fix our eyes on His ways
Delight in His statutes
Not forget His Word
I don't know about you, but this gives me plenty to get started on! How do we meditate on His precepts? By consistently spending time reading and praying through God's Word. How do we fix our eyes on His ways? Beholding Him through His Word, reminding our hearts of His faithfulness in our own lives. How can we delight in His statutes? Delighting in His Word and also His law because His law brings freedom and conviction of sin. How can we not forget His Word? When we meditate on His Word and memorize it, we are much less likely to forget it!
Praying the Scriptures
Lord, I want to behold You and Your Word. Help me each and every day to discipline myself to spend time mediating on Your Word, fixing my eyes upon You, delighting in Your statutes and not forgetting Your Word.
{read the rest of the series here.}