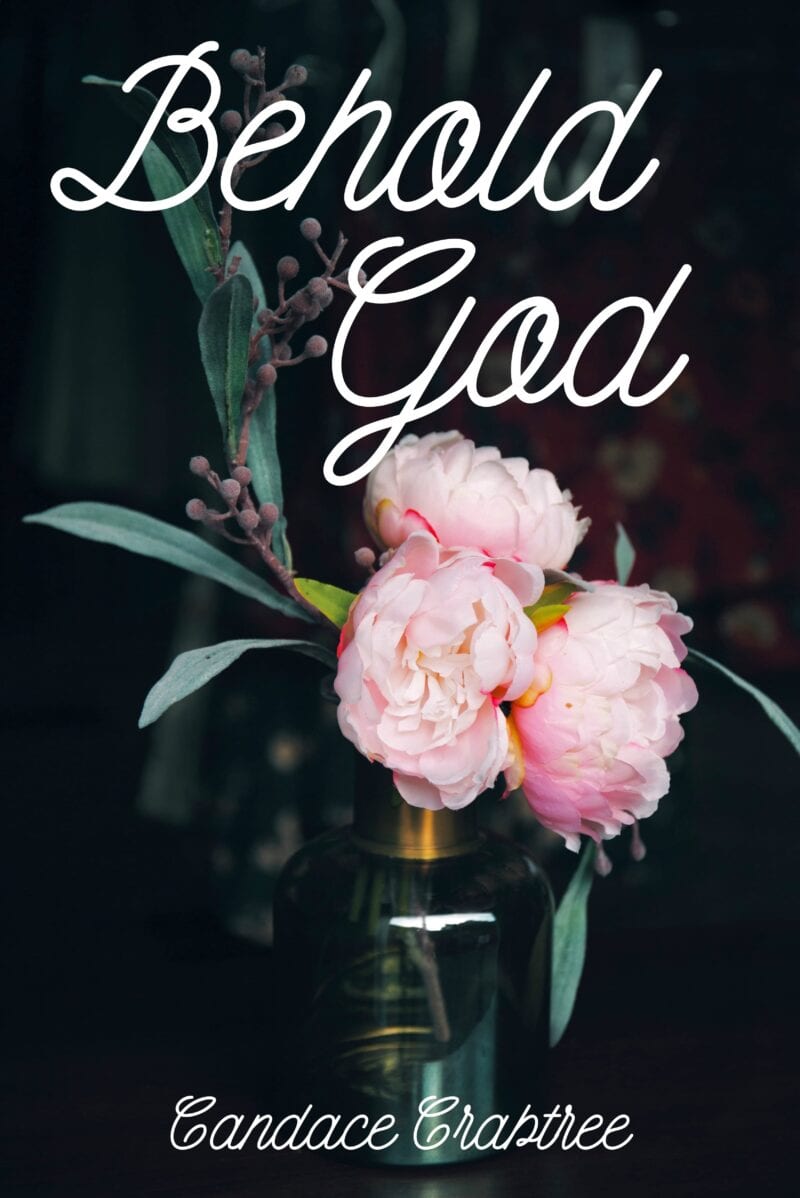 Fear not, for I have redeemed you;
I have called you by name, you are mine.
When you pass through the waters, I will be with you;
and through the rivers, they shall not overwhelm you;
when you walk through fire you shall not be burned,
and the flame shall not consume you.
Isaiah 43:1b-2
Behold Your God
It is no mistake that the words "fear not" appear in Scripture so many times. Hundreds of times. God knew. The God of the universe knew we would struggle with fear, worry and anxiety. He knew we would need reminders, daily reminders, even moment by moment reminders to trust Him and leave our burdens in His capable hands. The reminders He gives us? They are all found in His Word.
When we behold our God through the pages of His Word, we are filled with peace and our fears turn to faith. Feeling anxious? Pick up your Bible and turn to Psalm 34. Feeling worried that provisions will not fall into place? Pick up your Bible and read Psalm 23. Feeling unseen and unappreciated? Pick up your Bible and meditate on the comforting words of Psaml 139.
Fear not. The God of the universe calls you by name. He knows you. He sees you. He loves you. When you pass through the waters – and you will – He is with you. He is Emmanual: God with us. God with you. God with me. The flames will not consume you. He is near.
Praying the Scriptures
Lord, God, Emmanuel, help me to believe. Help my unbelief. Help me to give my fears to You and fix my heart upon the promises of Your Word.