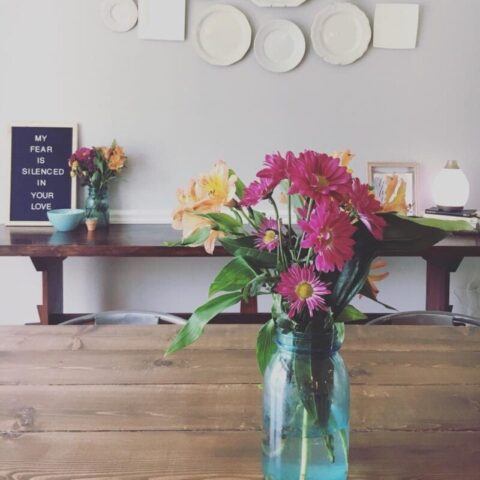 "Blessed are those who strength is in You, who have set their minds on a pilgrimage. When they walk through the valley of weeping, they dig deep to find a pleasant pool where others find only pain.  They grow stronger and stronger with every step forward…" Psalm 84:5-6 (NKJV and Passion Translation)
Oh that we could be the joy seekers instead of seeing only pain!! That's the journey I'm on…and it is a journey. No place of perfection and no path without heartache & trial here on this earth…but oh that we could remember God is making us stronger through it all. That we can love better, serve better, and live lives of freedom and abundant life. For His glory. May it be so, Lord.
The testing is what makes us strong. – Edie Wadsworth
P.S. If you aren't watching Edie's morning mentor videos, take a listen while you cook or clean the house. Listen to this one from last week, this is the video I got today's quote from.