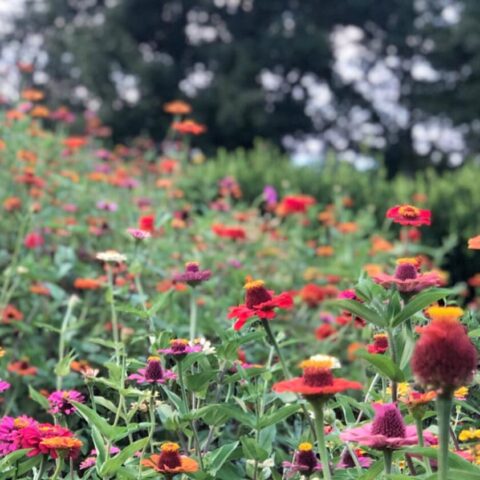 "Sometimes unbelief is caused by what we believe." Charles Capps.
When I heard this quote it stopped me in my tracks. HOW TRUE!!!
We listen to the enemy, we listen to our failures, we listen to what others think of us, we listen to the lies…and eventually, over time, they turn into BELIEF.
And when we believe the lies and the wrong things, that turns into UNBELIEF of what is true, noble, lovely and right.
We have to choose to to fill our minds with truth and choose belief of truth so that our minds don't fill up on unbelief.