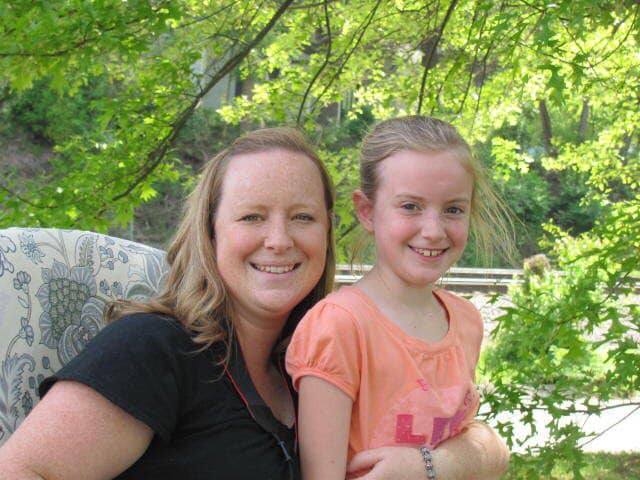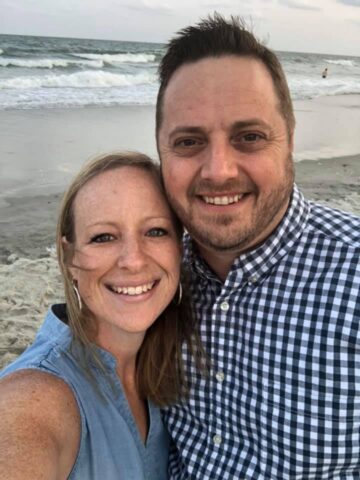 "Because of the Lord's great love we are not consumed, for his compassions never fail. They are new every morning; great is your faithfulness. I say to myself, "The Lord is my portion; therefore I will wait for him."" Lamentations‬ ‭3:22-24‬.
As I've been contemplating all that the last decade has held for me, I am overcome with emotion. Yes, that's normal for me. 😂 But, I just cannot get over the highs, the lows, the transformation both inside and out. 😭Absolutely overwhelming to think about.
10 years ago I was in the throes of homeschooling a 7, 6 and 4 year old. I had been on antidepressants for several years. I had gained a bunch of weight. I nearly completely lost myself in the process of trying to find joy again.
Then about halfway through the last decade God began a work in my life that can only be attributed to His grace and never failing love for me. When I think of walking through the valley of the shadow of death and finally SEEING LIGHT and finding joy again I just want to weep. 😭 God has been so very good to me. Thankfully, He's not finished with me yet, I have so far to go…but it's so good for my soul to look back and recount His faithful deeds!
I was able to wean off all my meds. I lost about 65 pounds. I am finding my health and wellness again thanks to changing my lifestyle habits and using essential oils & supplements. I am fighting the uphill battle to change my mindset every single day. I am so happily but very unexpectedly running a business with 1150 team members that God has GIFTED to me. I NEVER saw that coming.
I am so inadequate but I keep showing up because He has called me to it and I know I am right here for such a time as this.
I've been blogging for over 13 years now and I continue sharing online in various capacities because WE NEED EACH OTHER'S STORIES.
One of my favorite quotes from the last decade is this: "Tell the story of the mountain you climbed. Your words could become a page in someone else's survival guide." Morgan Nichols.
And that my friends, is why I keep showing up here. It's why I value what YOU share also. I'm so grateful you're here. Thank you for sharing this journey with me. Happy 2020. ❤️