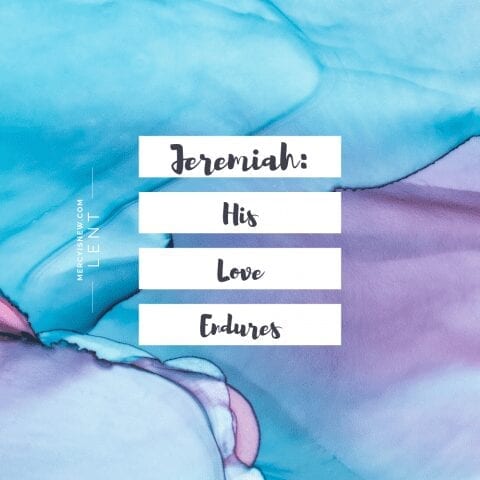 This year I decided to join the She Reads Truth community and read the book of Jeremiah through the Lenten season!
I wanted to invite you to join me and there are several ways you can participate!
You can buy the book from She Reads Truth here. (Click my link to save $5!)
You can also use the reading plan below if you don't wish to purchase the book. The book is NOT a daily devotional, it's got the Scripture printed out for each day as well as a few extras. It has some artwork and additional passages to read.
You can find the verse & a little bit of chit chat each morning on Instastories (the little circles across the TOP of your instagram feed. Or go to my profile page and click on my little profile picture to see that day's stories/graphics/verses.) Each morning the verses will be posted on my Facebook page as well!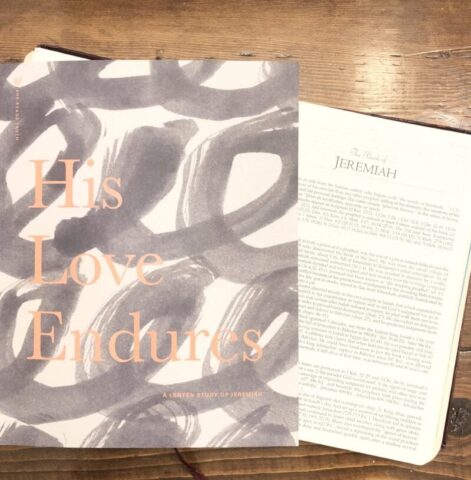 Jeremiah Reading Plan
You can print this reading plan or save it to your phone/computer to use through out the next few weeks! The plan starts on Monday, February 24th and takes us through Easter!
Click to download the PDF if you wish to print!