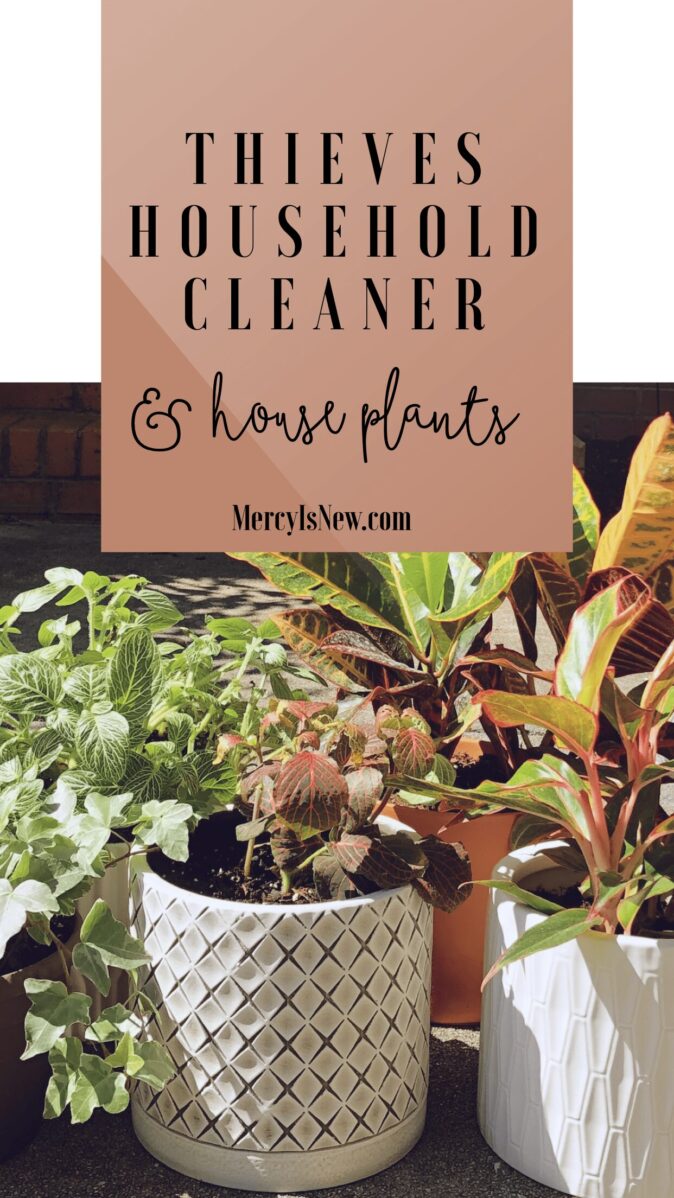 Staying home all these weeks has turned me into a brand new and very excited plant mama! Y'all. I have never been able to keep plants alive! I do have a few succulents that are a few years old, but other than that, I've killed lots of house plants over the years.
If you're looking for a few easier plants to try, pathos, spider plants, banana string succulents, philodendrons, and mother-in-law plants all come recommended from my plant friends!
But, recently, I've become obsessed. I'm up to 15 house plants at last count. Maybe 16 by the end of the day. My field trips to Lowe's have been a highlight of many of my days.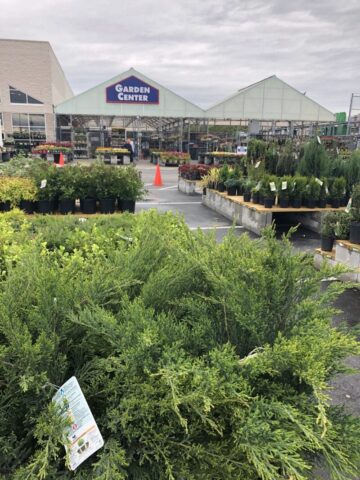 And I am learning some new tricks to help keep my plants alive!
First of all, one thing I never knew was that it is best to repot these things when you get them home. I had left several of them in the flimsy little tray within the pot…bad idea. So, I have spent some time repotting lots of plants over the last few weeks!
Secondly, I am using Thieves Household Cleaner on my plants! You guys!! The leaves on my plants are more GREEN and I can see NEW GROWTH.
Thieves Household Cleaner is a concentrated, plant based cleaner, safe to use on every single surface in your home. It's even safe for your little ones to crawl around in or use to help you clean! I use 1-2 capfuls in my 16oz spray bottle.
Using Thieves Household Cleaner on your plants will do a few things:
Keep bugs away
Encourage new growth
Help keep the leaves clean & extra green
Lastly, I have one more tip that I learned recently. Apparently, plants like plants. So, if you have a plant that is looking kind of sad, you can set it in front of your diffuser for a few days and see if it perks back up!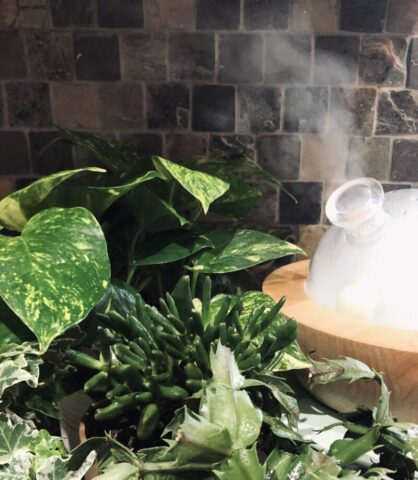 If you need Thieves cleaner, I can hook you up for sure! You need a Young Living wholesale membership, and you can read more about that and the life changing journey with oils I've had here. If you're ready to get started with essential oils and order your starter kit, I can gift you with a bottle of the Thieves Household Cleaner concentrate for free! Send me a message and I would love to help you get started.