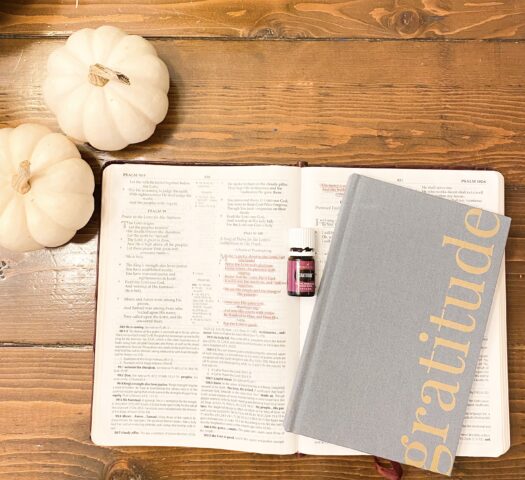 It's not the happy people that are grateful but the GRATEFUL people that are happy.
Let's count our blessings together in November. Grab a journal or notebook, write out 3-5 blessings every single day. Write out the verse for each day from the calendar below. Let's fix our eyes on JESUS and the GOOD.
"Finally, brothers and sisters, whatever is true, whatever is noble, whatever is right, whatever is pure, whatever is lovely, whatever is admirable—if anything is excellent or praiseworthy—think about such things." Philippians 4:8
Gratitude is a choice. It is a discipline. It is a practice. And gratitude is also life changing.
Join me each morning on Facebook for the daily verse or on Instagram stories for each verse and most days I hop on to chat or share a quote.