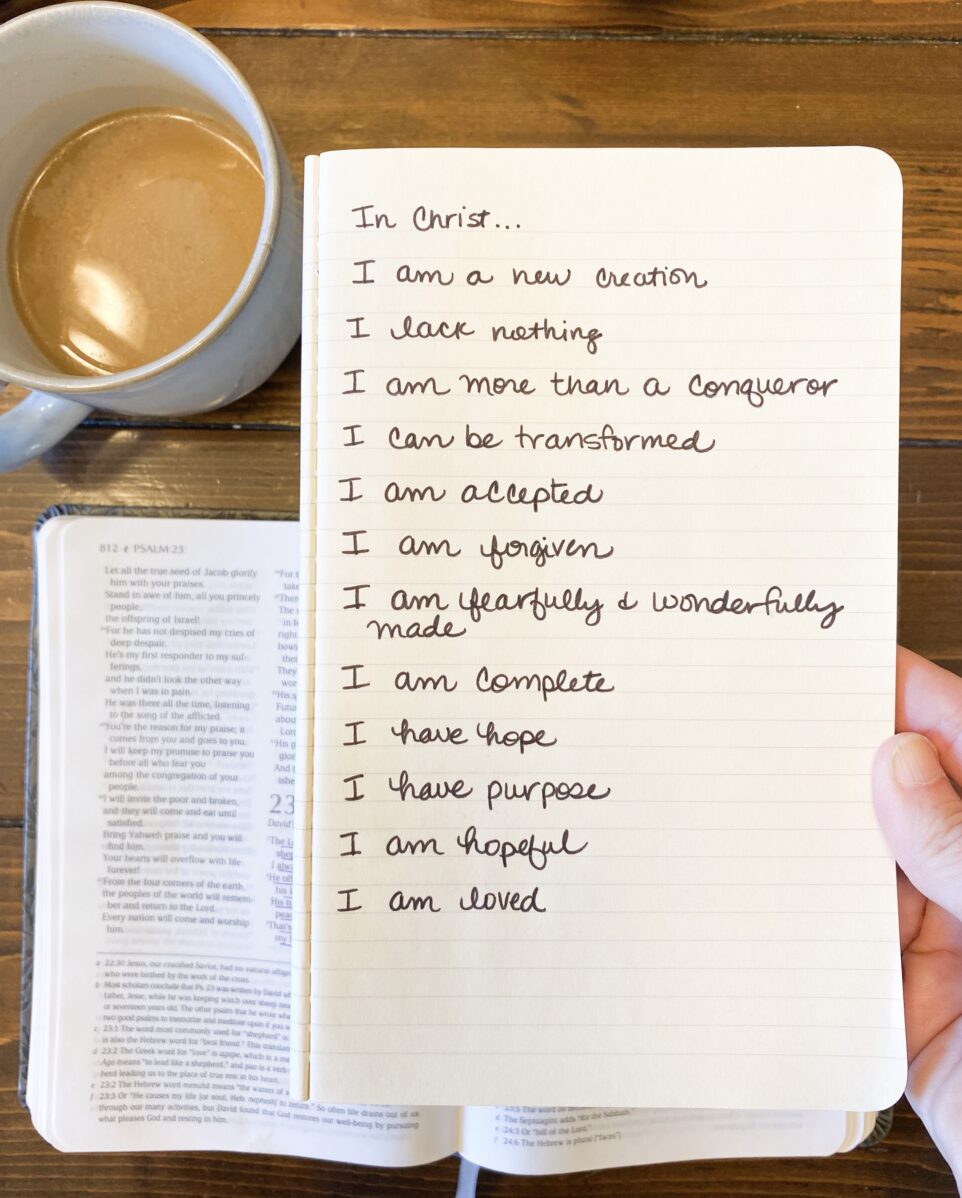 There are so many unknowns right now. So many what ifs. When we dwell on those the anxiety rises within us.
But what if we focused on what we already know to be true? God has given us His Word that is FULL of things we don't have to wonder or worry about. What if we fixated on these things instead? What if we memorize what is TRUE and stop thinking about what isn't.
We don't have to wonder if we are loved or forgiven or have purpose or are accepted. We don't have to wonder if we have a good future in store.
What do we believe about God? Now is the time to hold to that. He is good. He is love. He is faithful. He is sovereign. And He is the same yesterday, today and forevermore. This much we know. And that is enough.