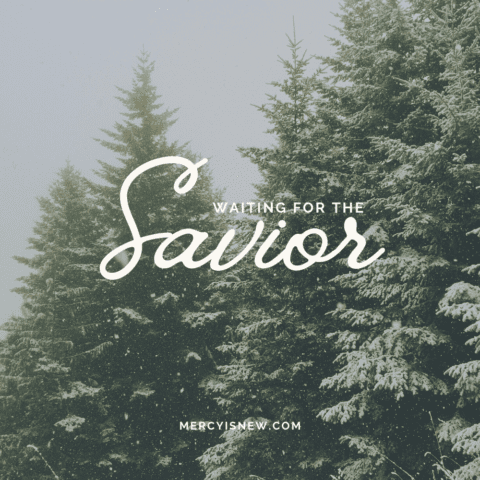 Waiting for the Savior: The Genealogy of Jesus and the Hope of Christmas
Join me this Advent season (which technically begins Sunday, November 28th, but you can always join anytime) as we take a closer look at the genealogy of Christ and how this gives us HOPE for tomorrow!
I am using the study from Daily Grace (which sold out) but you can join us just by reading these verses and watching my daily (short) stories on Instagram or watching the stories on my personal Facebook profile, which is public.
Each day we will read about another person in the genealogy of Christ or time period in his lineage.
"We will see a glimpse of the glory of God's plan for Christmas that began even before the universe was formed."
Print or save these images below to read along with us as we journey through God's Word where every story points to Jesus!
(Because there are SO many verses this month there is also a plain white background so you can read it better!! I hope this helps!)
Or click these links to download the PDF for a higher quality resolution if you'd like to print.