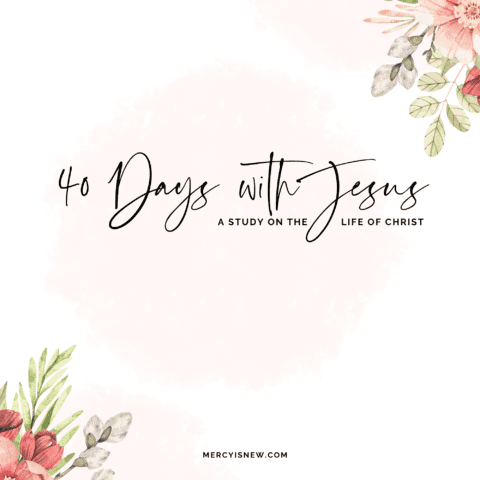 As we head into March and the Lenten and Easter season, let's LOOK TO JESUS. Let's look at His life, His birth, His death and hallelujah, His resurrection!
If you missed the announcement, this is the study we are using. When you order the book you also get access to the digital version that you can use on the free Daily Grace app, if you still want to join us with the book! Or, you can just use these verses below and join us each morning on Instagram!
Take it Deeper
If you want to take it deeper consider choosing a Scripture on the life of Jesus to memorize! Maybe Philippians 2:5-11 or anything about His death and resurrrection.
Follow along on Instagram where I typically get on each morning on my stories and chat for just a minute or two about the passage for the day.
Choose a passage to write each day, maybe a portion of the daily passage if it's a longer one.
Print the Daily Verse schedule below!