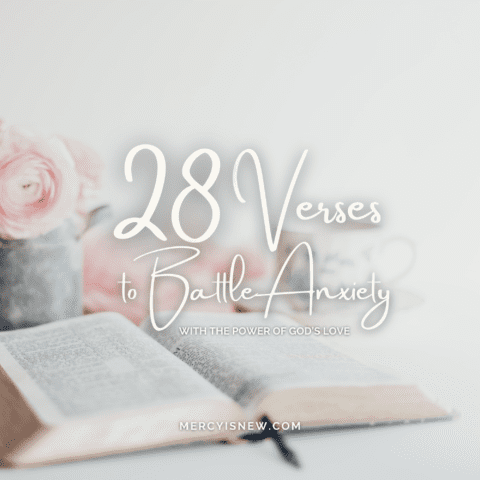 It's time. It's time to move into 2022 with our armor. To do battle with the fear and anxiety that have crept in and overstayed their welcome!
Who is with me? I know I need it, what about you??
Let's read & meditate on ONE TRUTH everyday in February that reminds us that we are loved UNCONDITIONALLY and there is no fear in love!
Join me on my Instagram stories (the little circles at the top of your feed) each morning as we chat about each day's verse for just a brief moment!
Take it Deeper
Read each verse in multiple translations.
Write each verse along with your prayer in a journal or notebook to keep for 2022.
Choose one verse to memorize this month to pray throughout the entire yet.
Read the entire chapter that each verse is found in. Look at the background of that Psalm and why the author wrote it at the time.
Write each verse on an index card each morning and carry it with you throughout your day.
Print the white PDF (more printer friendly) here: