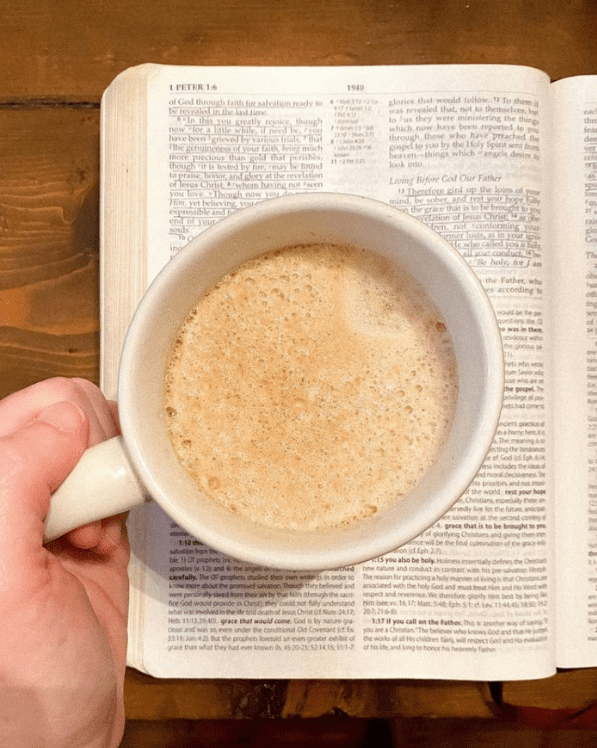 "For the Word of God is alive and powerful…" yes even now.
Aren't you thankful?
Friends, we are pilgrims…just passing through. Whatever impossible situation you face today, it is temporary. This world is not our home and we must fix our eyes on Jesus, who for the JOY set before Him endured the cross.
He is our LIVING HOPE and because He is alive our hope is alive.
So let's live like it.
We have hope to share and a world that is desperate for it. Gird up those loins, prepare for battle, get your mind & thoughts ready, set your mind on those things that are unseen, be transformed by the renewing of your mind. And be holy as He is holy.
Take hope & courage from Isaiah 40 today if you haven't read it yet. Another chapter written as a word of comfort and encouragement to weary travelers.
Tell me your biggest take away & word of encouragement from 1 Peter 1. I would love to know!
I created a playlist for our 1 Peter study and you can find 2 options on YouTube or Apple Music.