"When you say a situation or a person is hopeless, you are slamming the door in the face of God." – Charles Allen
When I finished this book I knew I wanted to use it for a future study together with you! I think the whole world needs a little HOPE right now, don't you!!?
FREE DEVOTIONAL PLAN
Join me starting May 1st as we read this book together – you can grab the Kindle version – OR you don't even need the book to do the FREE devotional reading plan that can be found on the YouVersion app!! (the app is also free, I LOVE this app!)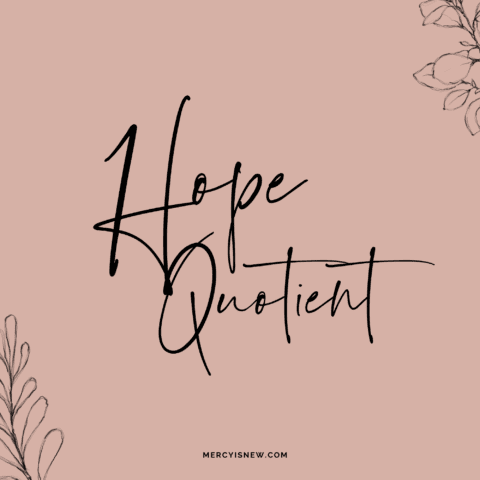 "Tough circumstances are no match for the kind of inner strength fueled by HOPE." – the first line in the book!
This book walks you through some practical ways to PRACTICE HOPE with seven factors to focus on. And then he talks about unleashing hope in different areas of your life – your work, your family, your church, etc.
Below you will find the VERSES we will chat about each morning on Instagram stories. If you have the actual book, I would suggest reading about 2 chapters per day through May. For shorter chapters, read 3 chapters a day.
Who is going to join me?! I can't wait to PRACTICE HOPE in May with you!! Join me even if you don't have the book. You can always do the free devotional plan with us, read the verse each day, write the verse, meditate on it, pray it…choose one to memorize! Jump in and let's increase our HOPE this month!
PRINTABLE VERSES