Join me in October for 31 Days of Prayer. Isn't that what we all need a little more of?! And with that focus, God will bless us abundantly with His peace & joy & comfort. There is JOY in HIS PRESENCE, yes?!?! I know I've experienced it and I'm sure you have too!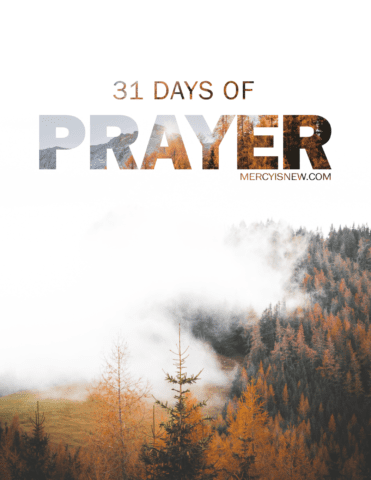 FREE PLAN ON YOUVERSION APP
We will have one verse per day and then if you'd like a short devotional to go with it, you can follow along on the YouVersion app with this free devotional plan!
Click here to go to the plan on the app, you just need to download the YouVersion app that is free. This is the app I use to read lots of versions of the Bible super easily!
TAKING IT DEEPER
A few suggestions if you'd like MORE!
Join me each morning in my Instagram stories (which also automatically load onto my public/personal facebook page so you can view there.)
Write & journal the verse each day.
Choose a passage on prayer to memorize all month long.
Do a deeper dive into the topic of prayer. Choose a book to read or do a word study from scripture on the word pray or prayer.
PRINTABLE PAGE OF DAILY VERSES
You can click on this to save & print or just save on your phone to see what verse we are reading & discussing each day.