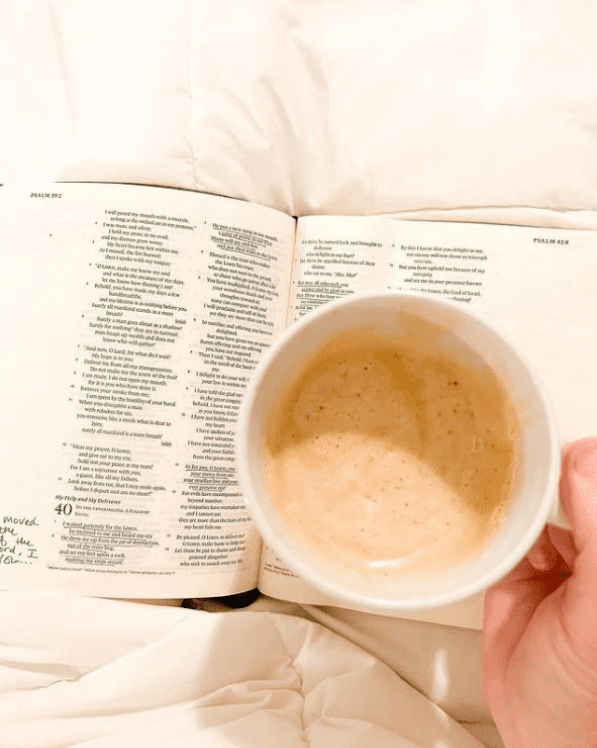 Is it weird to quote yourself? I wrote this in 2015 and it amazes me how God can use things over and over in our lives to shape us with the same lesson in a new season.
Waiting on God. I think we will be doing it forever. Our prayers won't sound the same, we will have a few more gray hairs, but He is still faithful to sit with us in the waiting. To teach us. To mold us. To love us.
"When our patience is being tried and tested, we begin to see the frailty of our humanity, yes? We are so very weak on our own. The best way to begin to grow in patience is to learn the spiritual discipline of waiting on the Lord.
When we begin to wait on the Lord, we must, at the same time, surrender our desire to know the outcome of events or circumstances. We must yield to the Spirit at work in us and allow Him to have His way. We cannot continue to demand control over our lives if we want to be truly dependent on our Savior. We can't have it both ways.
Waiting on the Lord, practically speaking, isn't some elusive thing left to highly spiritual or the people with too much time on their hands. Waiting on the Lord can be as simple as going before the Lord in prayer, meditating on His Word, waiting quietly before Him and allowing Him to work in the quiet. Yielding your heart to Him as you wait may be as simple as saying, "Lord, I yield myself to You, do your work in me."
Sometimes we need to stop talking and just wait quietly before the Lord.
Sometimes repeating the Scripture back to Him and allowing Him to use His Word to cleanse your heart is waiting on the Lord. Don't become anxious that you aren't doing it "right" because there isn't a right/wrong way. Take your willing heart, ask God to mold you, ask Him to help you learn to wait on Him, and then…wait.