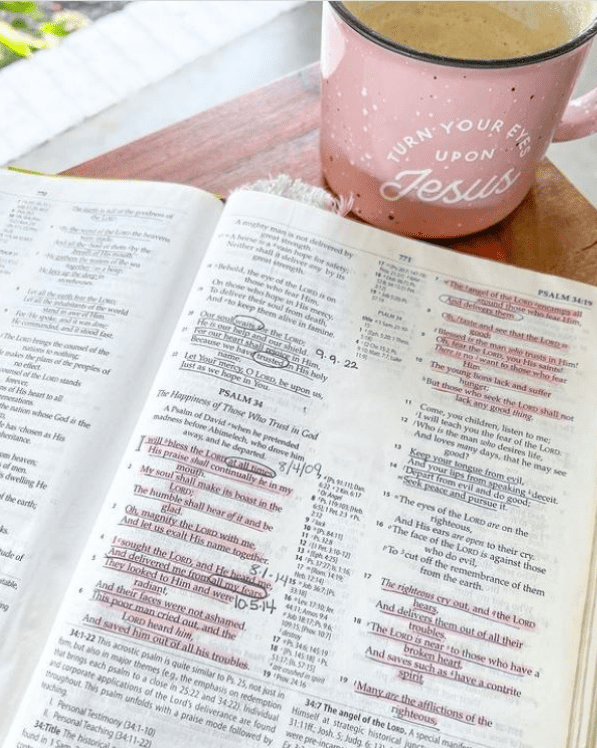 When we sing who He is, we remember who we are.
Jonathan Helser.
Today, if you can't remember who you are,
if you don't like what you see, if your vision is clouded,
if your tears won't stop…sing who He is.

In the singing, you will know.

He is faithful.
It is well.
Great is His faithfulness.
He is a mighty fortress.

This is my story, this is my song. God is so good.

Holy, holy, holy, Lord God Almighty.
Victory in Jesus.

Nothing but the blood of Jesus.

In Christ alone my hope is found.
I raise a hallelujah, heaven comes to fight for me!