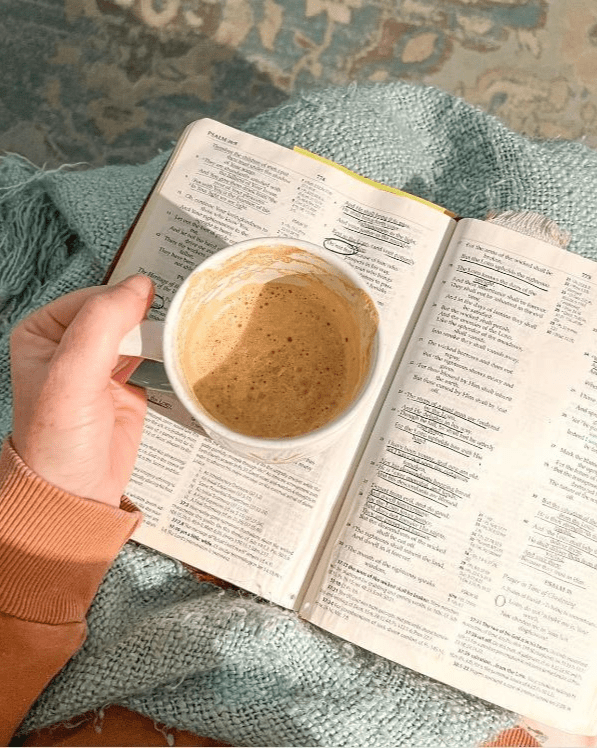 Psalm 37 is so rich. I've been reading it regularly since the pandemic. You should try it sometime. Pick a chapter and read it daily for months, come back to it, memorize portions of it, pray through it. God will meet you in the pages AND give you new insight & encouragement & wisdom every time you meet Him there.
Psalm 37 has so much to say to us that applies to 2022 as much as it applied in Bible times.
Just look at all the action words (aka to-do list) straight from Scripture!
Do not fret (because of evil doers)
Trust in the Lord
Do good
Feed on His faithfulness (what are you filling up on??)
Delight in the Lord
Commit your way to the Lord
Rest in the Lord
Wait patiently for Him
Do not fret. Again.
So much goodness. What is your favorite portion of Psalm 37? Have you ever taken a passage and read it repeatedly for months?!
It becomes more and more rich the more times you read it.
I would like to encourage you to try and read through it. Come back here and let me know which part stood out to you most!