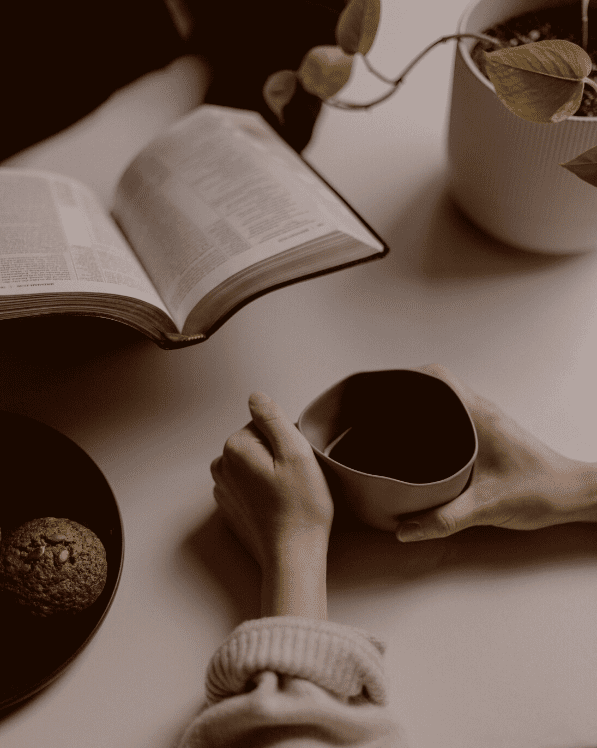 Have you read Psalm 119 lately? It's the longest chapter in the Bible, so give yourself a little bit of time, but it's worth it. It's one of my favorite psalms.
And there has never been a time we've needed it more. So many powerful reminders of why we need God's Word so desperately in our own lives.
Friends, no matter what you're struggling with today – fear, grief, envy, betrayal, unforgiveness, loss, heartbreak, worry, insecurity…no matter what it is, Jesus will meet you in the pages of this book and sit with you through it.
Does He take away the hurt? No, we are in a fallen world. But He is Emmanuel, God with us, and the best way to be "with Him" is to open your Bible and open your heart.
I could keep typing all day but here are a few favorite verses from Psalm 119. I encourage you to camp here in this chapter.
How can we keep our way pure? By living according to Your Word. v. 9
How can I know the way to go? Your Word is a lamp to my feet and a light to my path. v. 105
Need revival in your life? "Revive me according to Your Word…" v. 25
Need help seeing the miracles all around you? "Open my eyes that I may see wondrous things from your law…" v. 18
Need help in walking by faith? "Oh that my ways were steadfast in keeping Your statutes…" v. 5
Struggling with fear? "YOU are my hiding place and my shield, I hope in Your Word…" v. 114
Praying revival for our world and it starts here – with us, with me, and with God's Word.