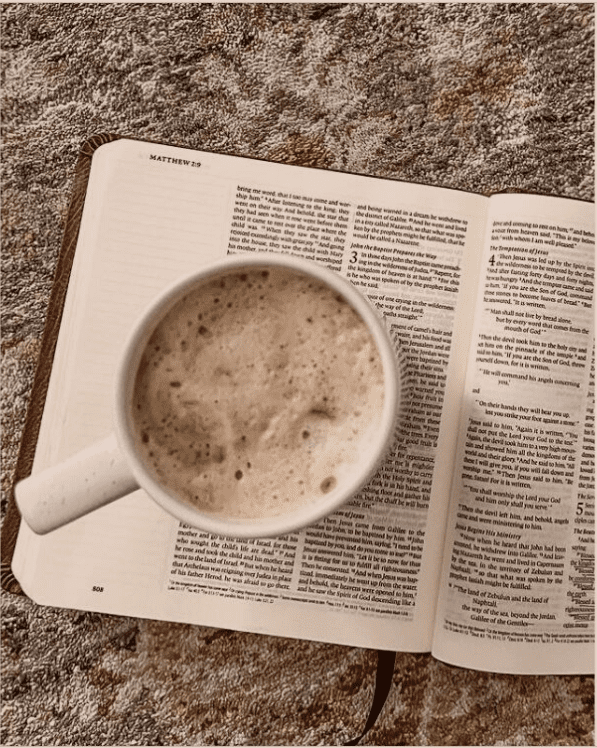 "Blessed are the poor in spirit, for theirs is the kingdom of heaven." Matthew 5:3
How can we be blessed to be poor?
The beatitudes go against everything culture tells us. It's the upside-down kingdom.
But it's the only path to true blessing & true peace, here in this life and in the next.
We can never be truly blessed until we acknowledge and fully believe in our own depravity and spiritual bankruptcy.
None is righteous, no not one.
It is when we run to the Father that we can receive every spiritual blessing and all the riches of His kingdom. There's an inheritance waiting for us. It's an inheritance of eternal and abundant life.
The upside-down part is that we can have abundant life here (never perfect, but abundant) but only when we realize our own bankruptcy and desperation for a Savior.
And that bankruptcy isn't just a one-time thing. I am desperate for Him every moment of every day. When we try to do it on our own, thinking we have any strength on our own, we lose the miracle of being poor in spirit.
Lord, I am nothing without You. Come and fill me up again.