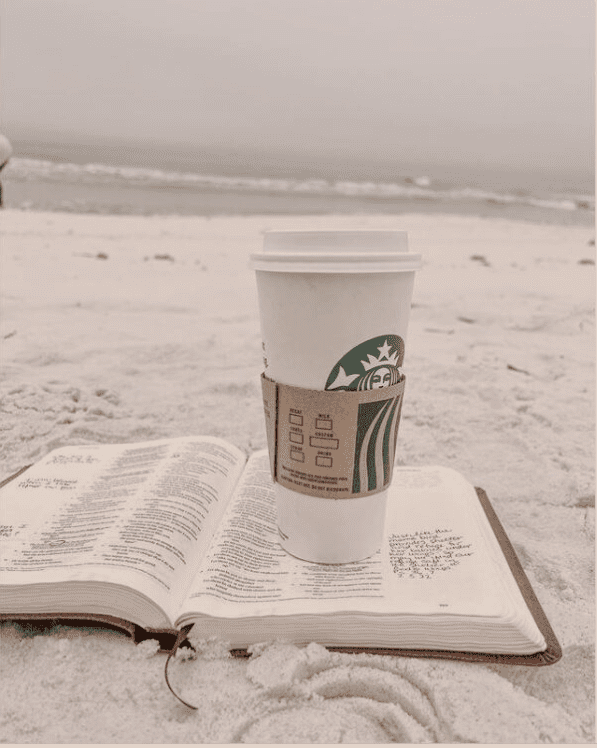 "Let me hear of your unfailing love each morning, for I am trusting you. Show me where to walk, for I give myself to you." Psalm 143‬:‭8‬
I can't quite put into words what the early morning at the beach does for my soul. It's like I can physically feel Him healing my heart as I sit in the vastness of who He is.
He is big; I am small. He is strong; I am weak. He is sufficient for my lack. His mercies are new every morning.
I see shattered
You see whole
I see broken
But You see beautiful
And You're helping me to believe
You're restoring me piece by piece
There's nothing too dirty
That You can't make worthy
You wash me in mercy
I am clean
There's nothing too dirty
That You can't make worthy
You wash me in mercy
I am clean
What was dead now lives again
My heart's beating, beating inside my chest
Oh I'm coming alive with joy and destiny
'Cause You're restoring me piece by piece