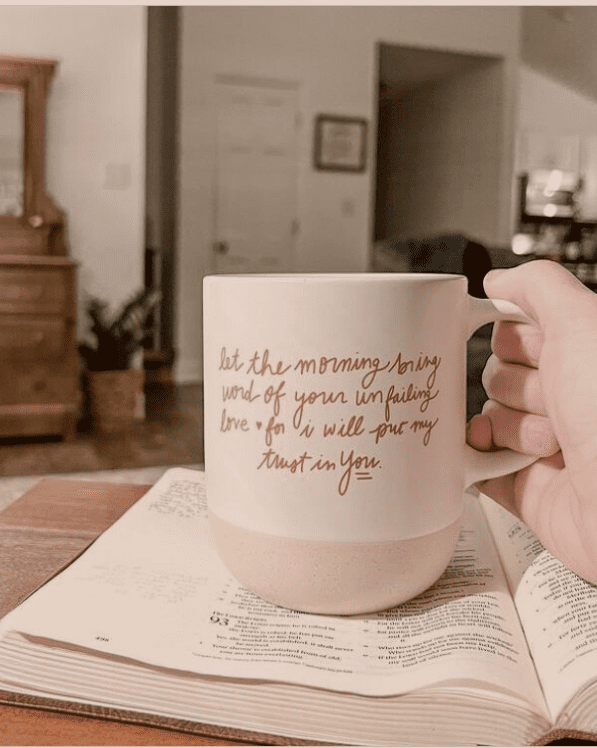 "Search me, O God, and know my heart; test me and know my anxious thoughts. Point out anything in me that offends you, and lead me along the path of everlasting life." Psalm 139‬‬:‭23‬-‭24
This verse has been the very specific cry of my heart for a few weeks now. And let me tell you, this is a prayer that God loves to answer.
He has shown me things about myself. He has stayed with me in the brokenness. He has shown me my sin but in the very next breath my belovedness.
His kindness leads me to repentance…but He doesn't leave me there. 😭 He is so faithful.
I'm sharing this because I know many of you are going through similar seasons – you've sent me messages about your own season of pruning and how the Lord is breaking you or your family.
The pruning is painful but I also believe it leads to personal revival. I want that. I want God to break me of all that offends Him. Bring it, Lord. Search me. Show me. And lead me in the way everlasting – for YOUR glory.