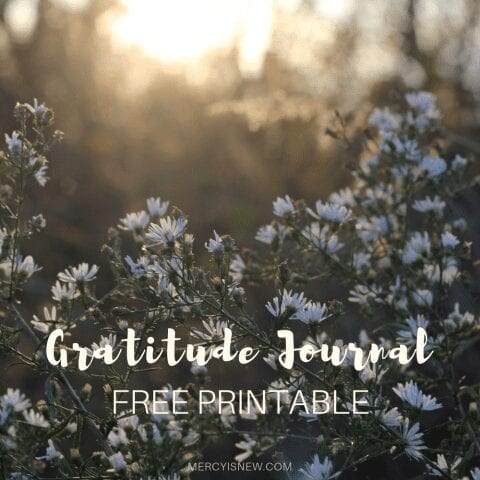 The art of deep seeing makes gratitude possible. And it is the art of gratitude that makes joy possible. Isn't joy the art of God? Ann Voskamp
In my struggle with depression, one of the powerful things the Lord has taught me is to count my blessings. It started when I read One Thousand Gifts
 by Ann Voskamp.
It continued as I learned to Pray the Scriptures. The combination of gratitude and God's Word is just about unstoppable, y'all. There is just no way for God not to transform your heart with those 2 things.
Gratitude + Praying God's Word = Heart Transformation
Am I saying that life just magically becomes awesome? No. What I am saying is that God transforms your heart, He helps you to begin to see things from a different perspective, He gives you joy in the middle of brokenness. Beauty for ashes. When I begin naming my gifts, counting my blessings, the Lord reminds me that "God is always good and I am always loved." Ann Voskamp
Because I'm learning how important gratitude is in my own life, I decided to create a pretty, free gratitude journal for each of you! Kind of like my gift to you.
Print as many pages as you like if you want yours to be longer! There are 17 pages to name your blessings on, but you can print as many as you like! 
Frugal gift idea: Print off this journal, 3-hole punch, place in lovely binder and gift to a friend!
Free Printable Gratitude Journal
Grateful Journal PDF (click here or on cover graphic to download your PDF) 
Here is a look at some of the pages: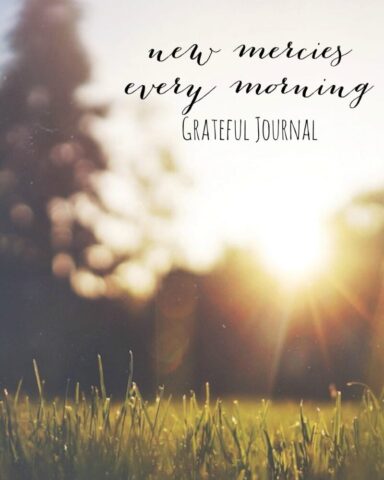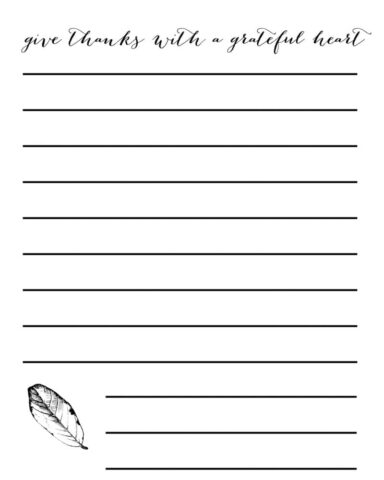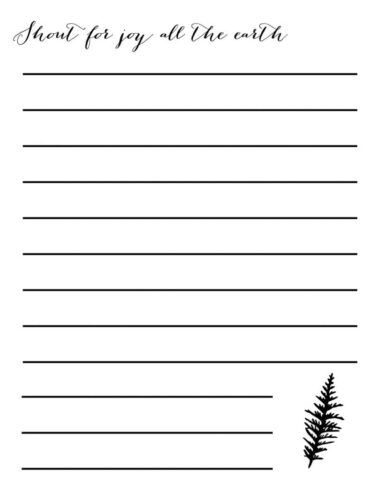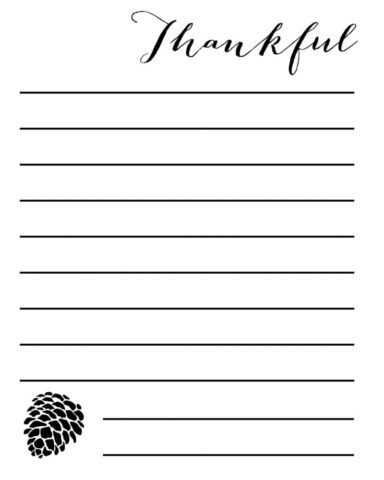 Sweet readers, this is just a little gift from me to you! I hope you enjoy! If you end up printing it and using it in your home, I would love to see a picture!
More Free Printables from His Mercy Is New
You can find a page FULL of free printables from His Mercy Is New here!