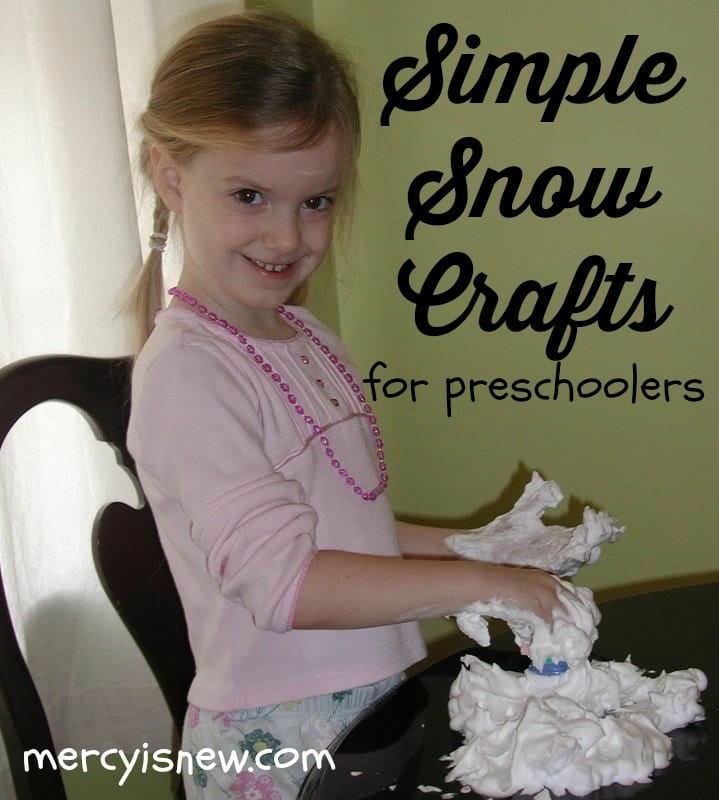 Well, pretend snow that is! Here are some pictures from more snow crafts we have done. We have used q-tips to paint snowflakes in the sky, we have used shaving cream to play "in the snow," we have used big sized marshmellows to paint with too! Those turned out to be my favorite, I think! The 2 snowman pictures you see below are Hannah's artwork! She did them all by herself, I'm so glad my girls love crafts! We're having a lot of fun learning all about snow this month!
**For more ideas & a full WINTER UNIT STUDY click here!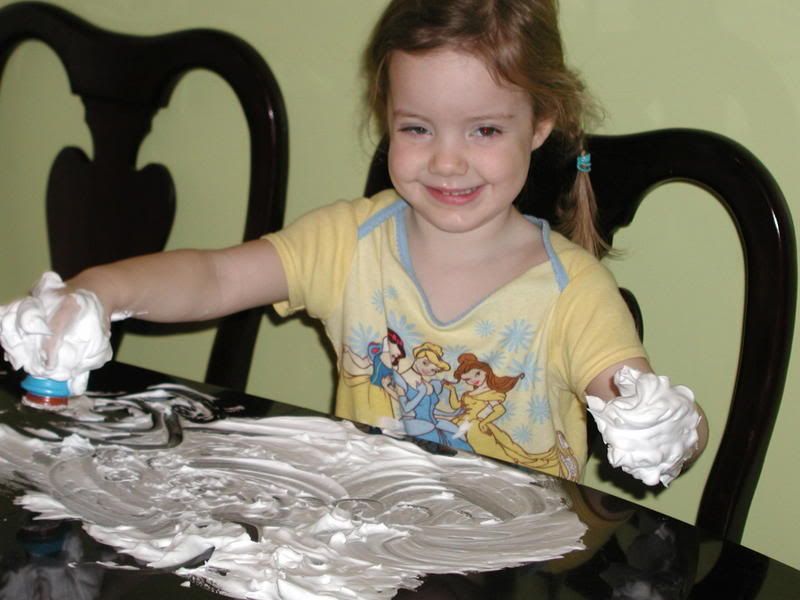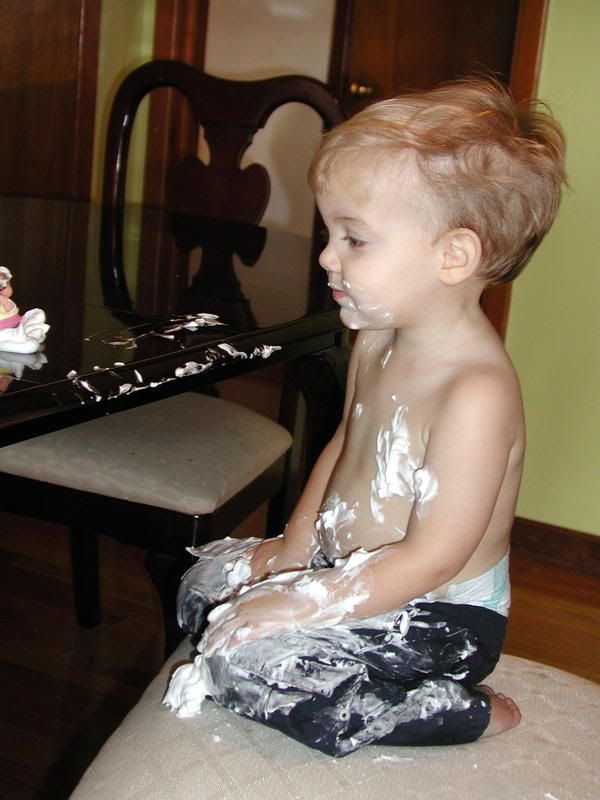 Q-tips and marshmallows make GREAT snow!