For our last day with this wonderful book, we did 2 special things at our house today!
First of all, we made beeswax candles! I have been looking forward to this for a LONG time! It turned out so neat and I'm so glad we were able to do this craft together!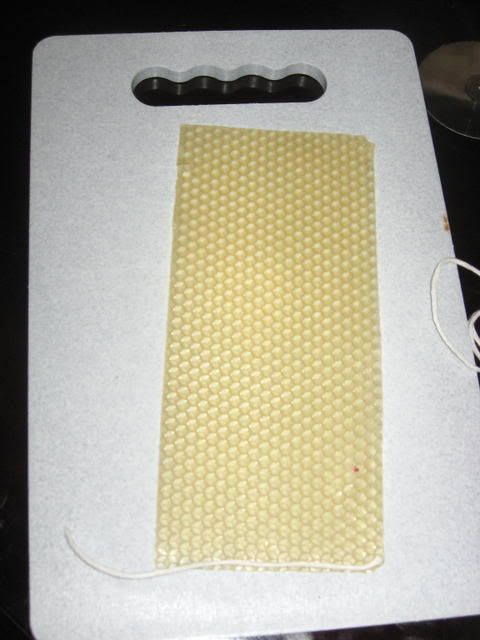 Secondly, we had a treasure hunt that Aunt Valerie worked on for us. She wrote out clues and hid them around our house. The kids had a fun time of figuring out where to look for the next clue! Each time the kids found a new clue, we all shouted, "EUREKA!" (this is a vocabulary word from this book!) At the end of the hunt, the kids each found a treasure bag with their name on it — CANDY! This was a lot of fun! And such a wonderful way to complete our week with this book!
~ Finding and reading clues! ~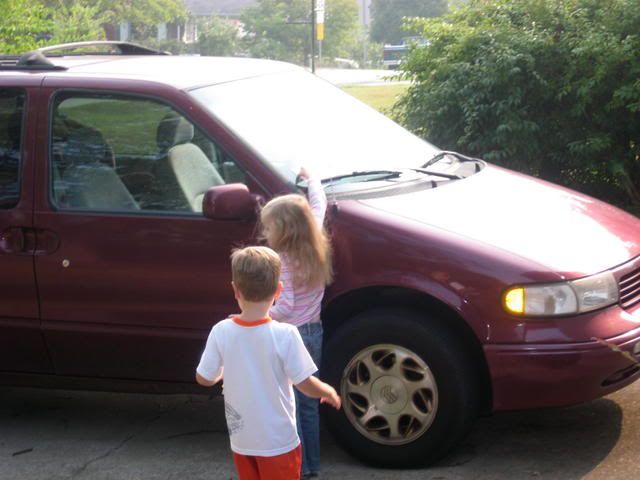 ~ The kids and their treasures! Eureka! ~