I haven't updated our ancient history happenings in awhile, but we are still plugging along! We are just finishing up the portion in Bible history where the nation of Israel is divided, prophets have been sent to deliver messages from God and we see kings making many unwise decisions. I will have to tell you, I've had a hard time finding FUN activities and hands on activities for this portion of history. 🙂
Do you have any fun, hands-on activities to go along with this period in history? If so, please share in the comments below! 
So, I want so share a few of the things we have found in the hopes that this will help someone else out as well. 🙂
I'm going to include sort of an update on what we've covered (at least the highlights) since I last posted about our Ancient History Studies!
Oftentimes, if I could not find a fun activity online, I just told the kids to build a scene with their legos!! So, here you can see the scene that they built when we were learning about Joshua and the battle of Jericho!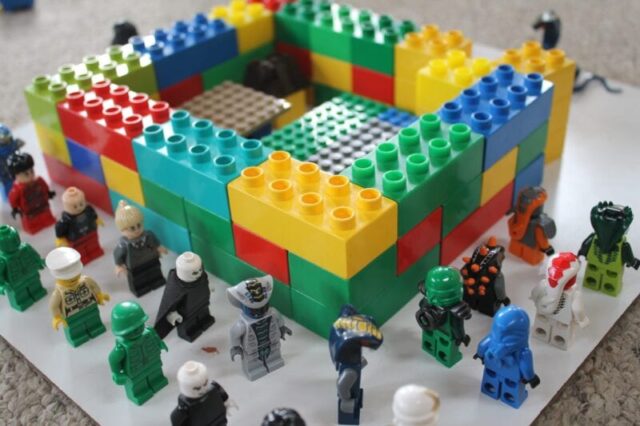 Fun Learning Ideas
Books & Videos
Ancient History links to explore:
Our next stop in Ancient History is Ancient Greece and the Olympics! We will be learning all about the winter olympics and ancient greece through the month of January! See what fun things we have planned!