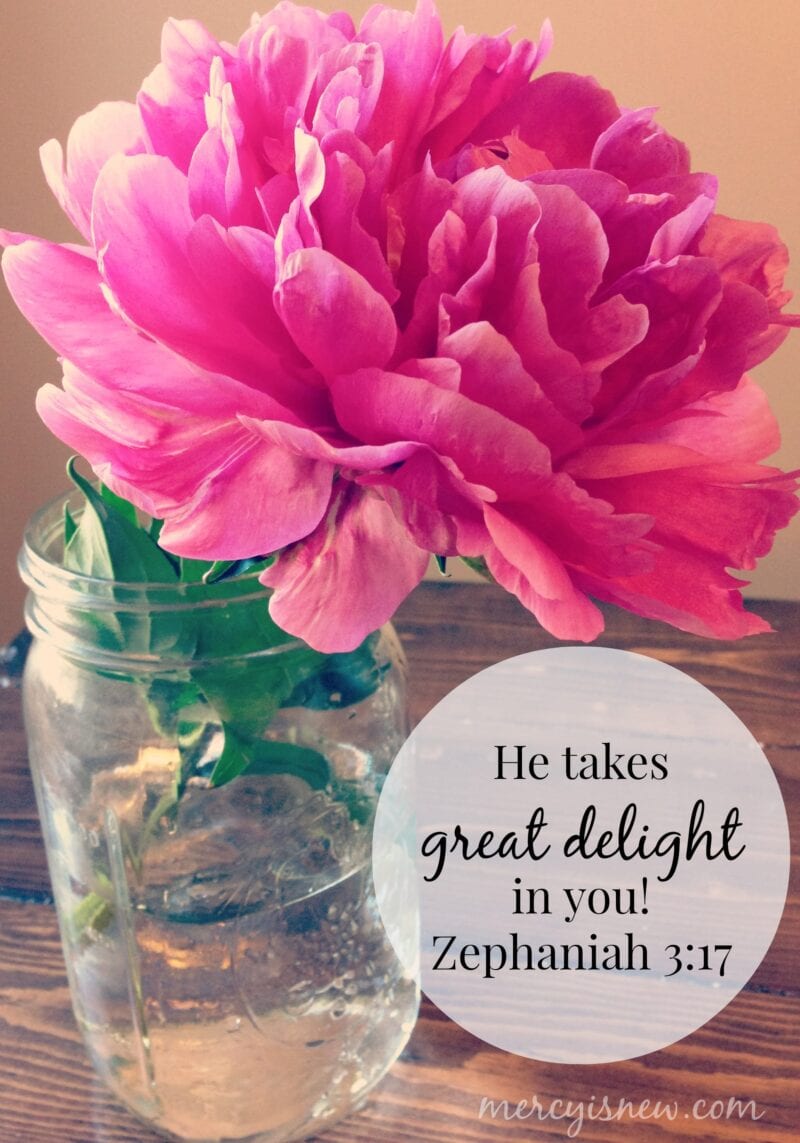 For 8+ years now I have been a homeschool mom.  Now that we have enrolled our kids into a private school for the fall, that title is no longer accurate. Who am I now?
These type of questions have been rolling around in my mind for several weeks now. A few months ago, I would have told you that I am not sure we CAN enroll our kids…we've always homeschooled…I love homeschooling and all the freedoms you have…it has been a job I loved, though it was also the hardest job I ever had.
For the last 12 years, I have been mom. For most of those years, every moment of every day (with few exceptions) I have spent my every waking moment reading to my kids, doing math with them, fighting with them to do their chores, taking them on field trips, researching online for the greatest curricula, and on and on and on. So, like I said before, I was a homeschool mom through and through.
What about you? What is your identity? Are you a teacher? A nurse? A mom? Who are you? 
Am I more than just a "homeschool mom?"
Honestly, I have never asked my self these questions until the term "homeschool mom" became an untrue statement.
Sweet friends, who I am has nothing to do with my daily schedule. Who God has created me to be has nothing to do with my title in life. God made me to be more than a job title or career field.
I am having to retrain my brain to remember who I am in Christ. I want to be known for whose I am rather than what I do. Because all that I do is just filthy rags compared to who I am in Christ.
I am loved.

I am forgiven.

I am holy and clothed in His righteousness.

I am a daughter of the King.

I am a beloved child.

I am the apple of His eye.
Friends, I don't know where you are today. But I pray that you know, deep within your soul, that if everything around you fell apart tomorrow, if all you hold dear disappeared, if the very moments of your days are turned upside down…you are loved.
That verse at the top of this post?? Do you believe it? Do you believe, deep in your soul, that the Creator of the universe actually delights in you? I'm not sure I always do. But, today, for this moment, I'm going to live as one delighted in by my Savior. That, my friends, could change everything.